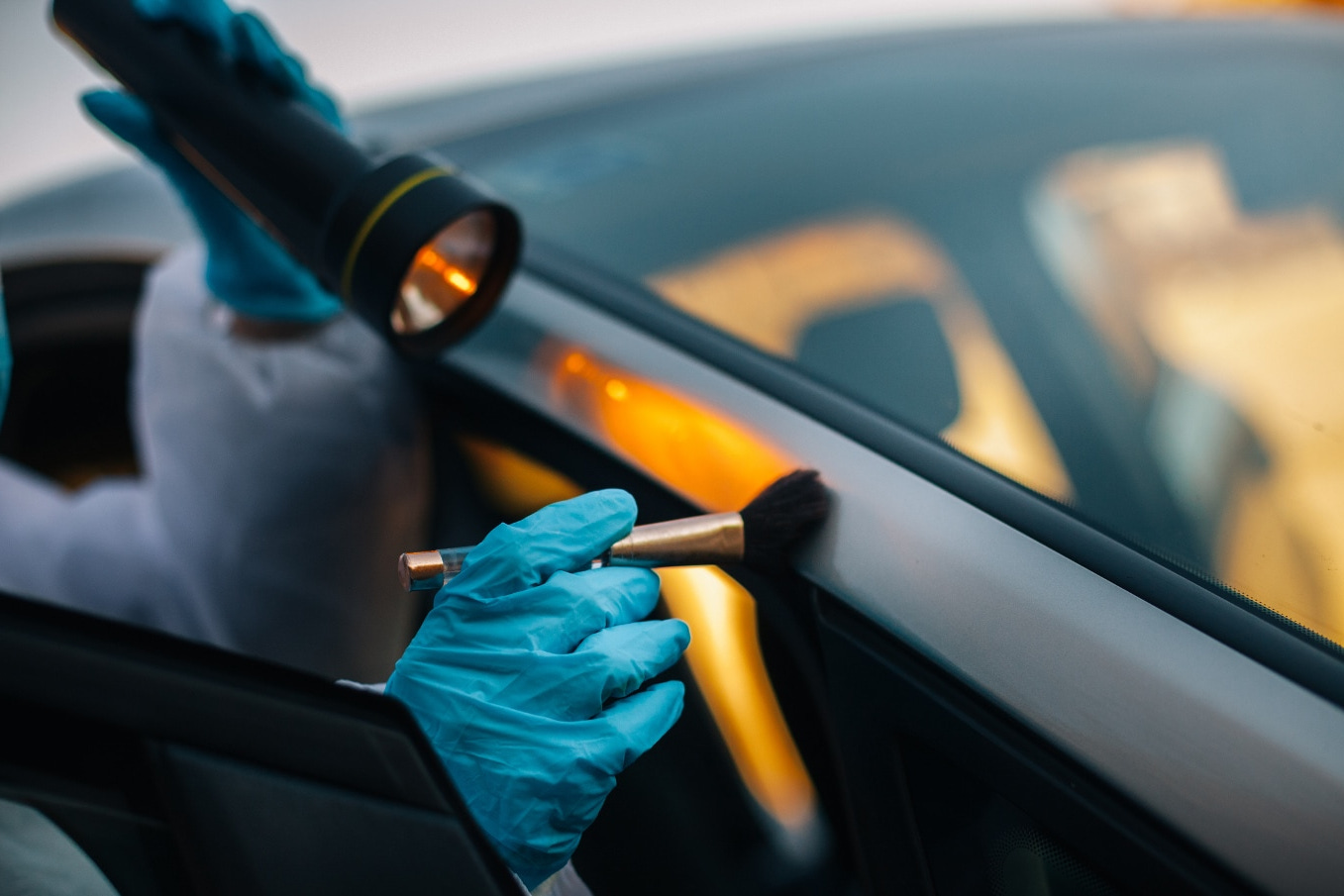 Improve Chain of Command with Streamlined Lab Operations
From pre-logging evidence and documenting the crime scene, to laboratory analysis and property storage and disposition, the Starlims Forensics Informatics Platform streamlines the entire forensics process, helping your agency cut costs, save time, and simplify compliance. By making evidence collection and management easy and accessible from anywhere, Starlims helps you spend less time on paperwork and more time on important casework.
Our Solutions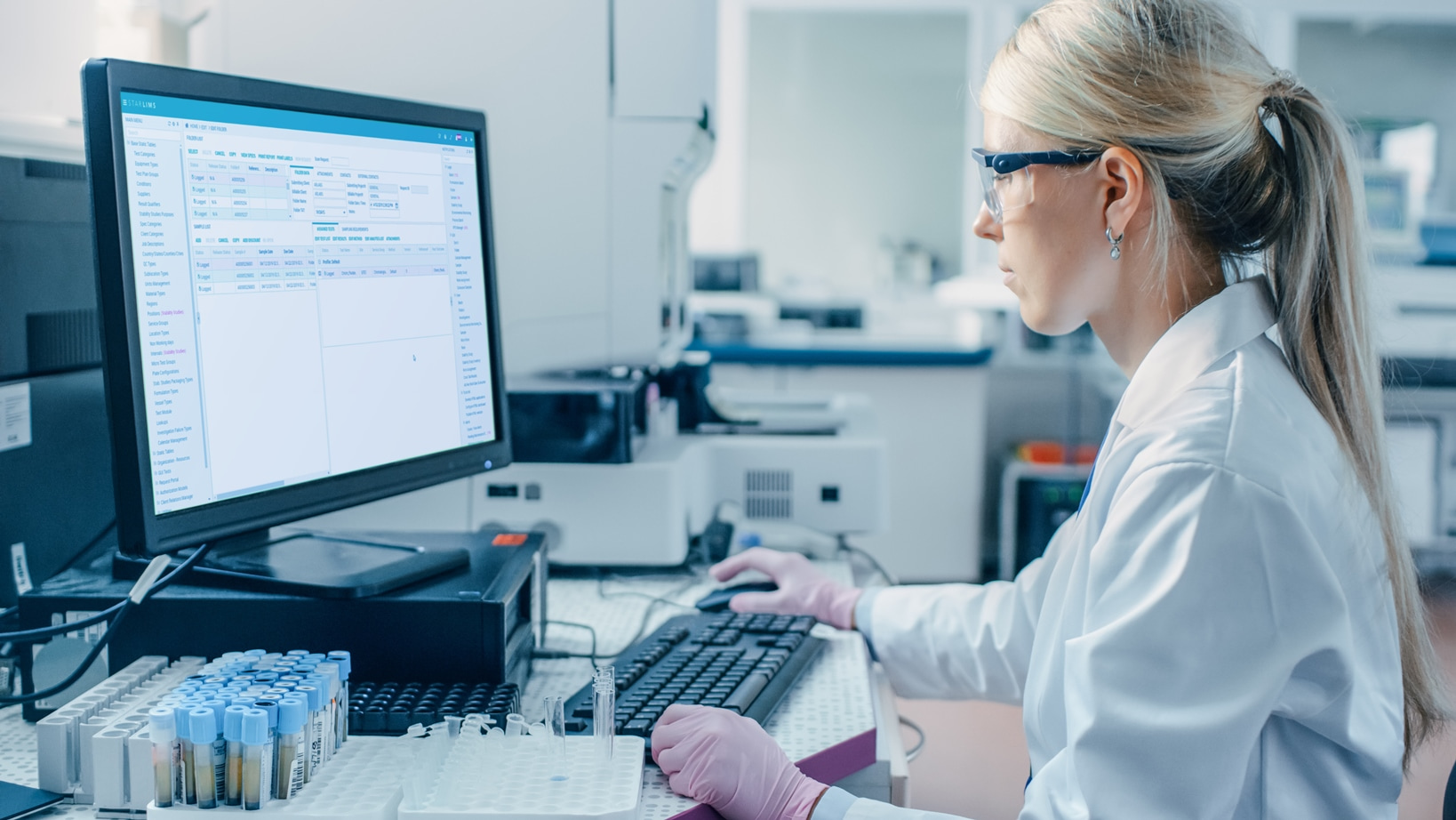 LIMS
With the LIMS, streamline evidence at the scene by barcoding and entering evidence right from your patrol car. With standardized drop-down lists and the ability to interface directly with other instruments, you can save time, reduce transcription errors, and deliver more accurate results. Use vehicle and body processing templates to improve notetaking, store/annotate photos, record tests results, collect evidence, and start the chain of custody immediately. The LIMS also helps you know the location of items with alerts for misfiled or misplaced evidence, and reminders for when it's overdue.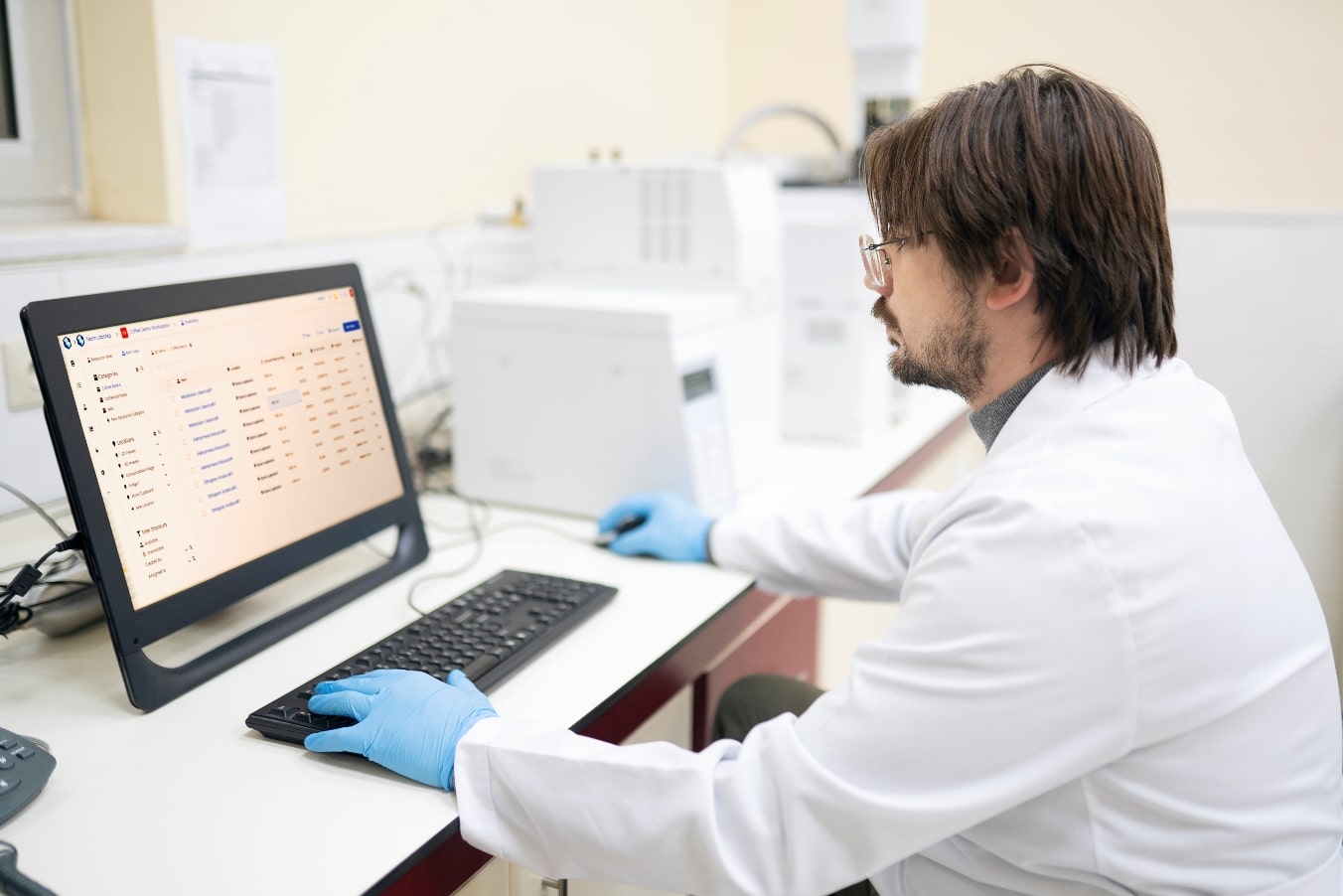 ELN
Ideate, create, and protect your IP in a modern, intuitive ELN created by scientists, for scientists. By eliminating paper-based methods, you can develop advanced formulas and calculations, record unstructured data, and support deeper R&D initiatives in an accessible, secure environment that allows you to collaborate in real-time.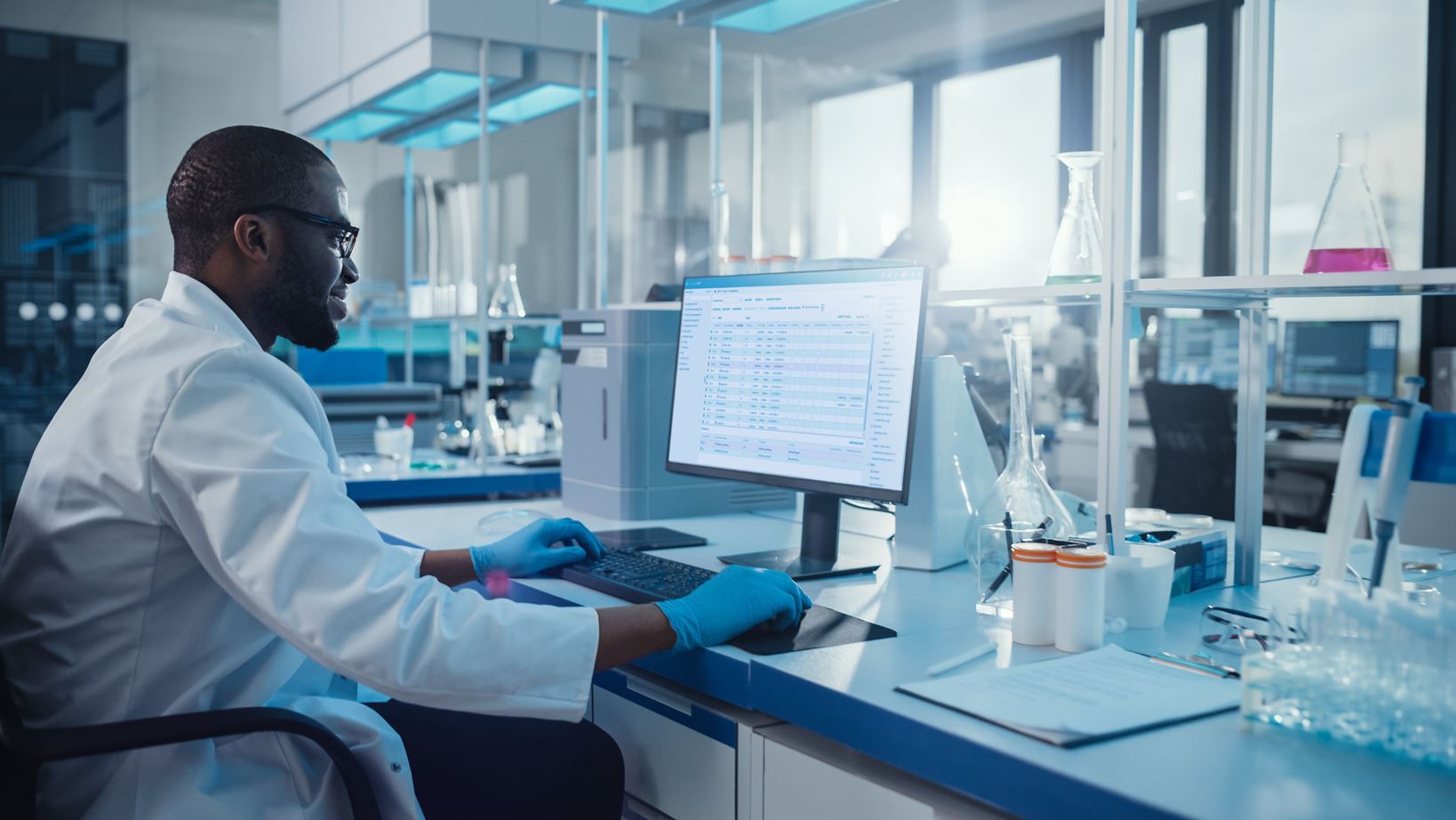 SDMS
SDMS is designed to simplify documentation management with a collaborative, central repository. It also allows you to easily integrate with PDF-based testing equipment. With SDMS, you can manage the lifecycle of your critical laboratory and quality documentation, while also pulling in data from HPLCs, CGs, and other instruments. Capture, parse, store, and organize any scientific document, and automatically extract data to be recorded and traced with your LIMS. With all your documents and data stored in one place, you can avoid data silos, improve document management, and easily collaborate with teams around the world.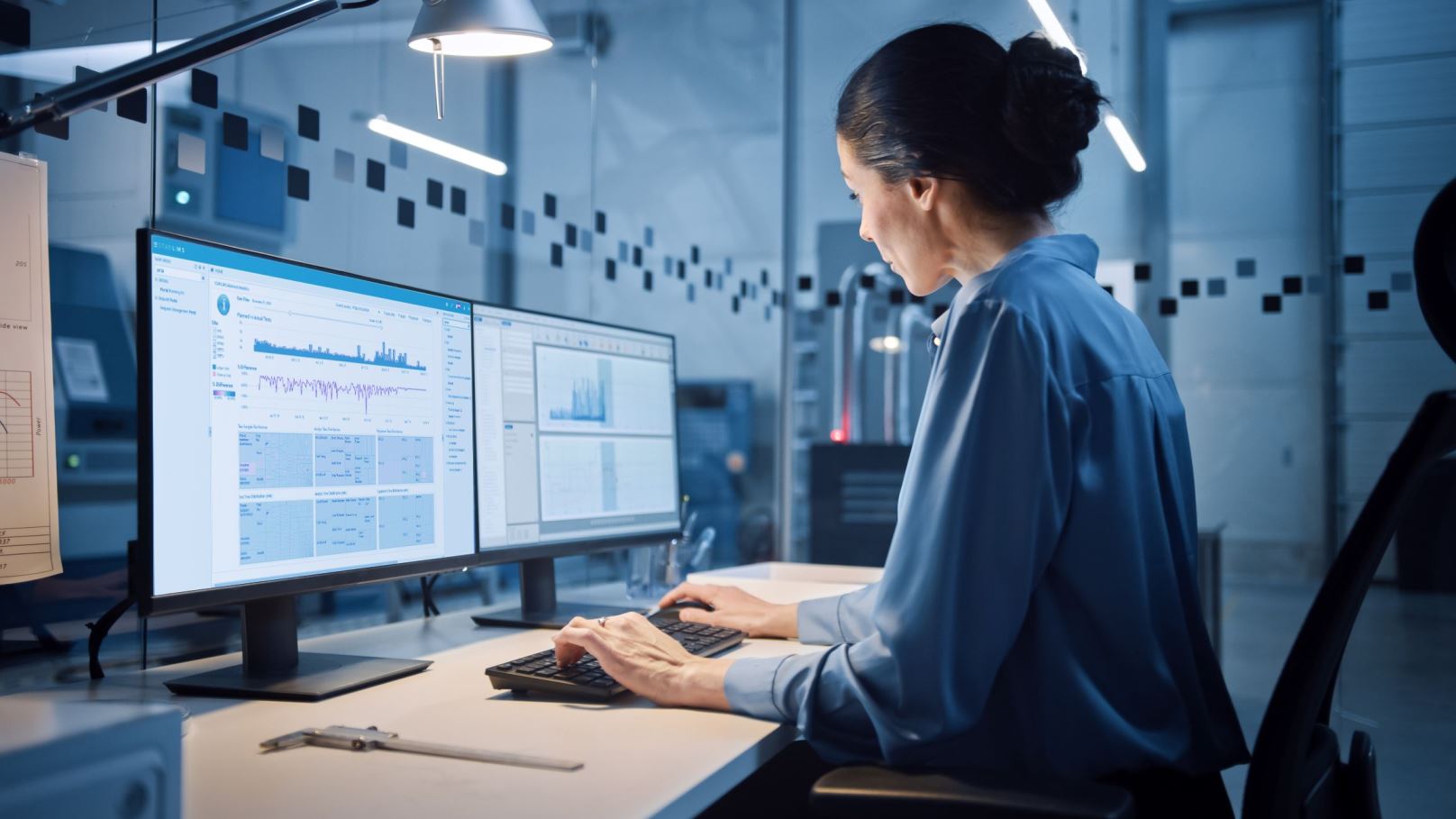 Advanced Analytics
Advanced Analytics helps you make critical decisions faster, with better data. Our solution helps you improve data analysis and lab efficiencies by identifying the trends, patterns, and bottlenecks that are slowing you down. With out-of-the-box KPIs, you can start analysis quickly for better lab productivity or build your own KPIs to fit the needs of your lab.
Trusted by Our Customers