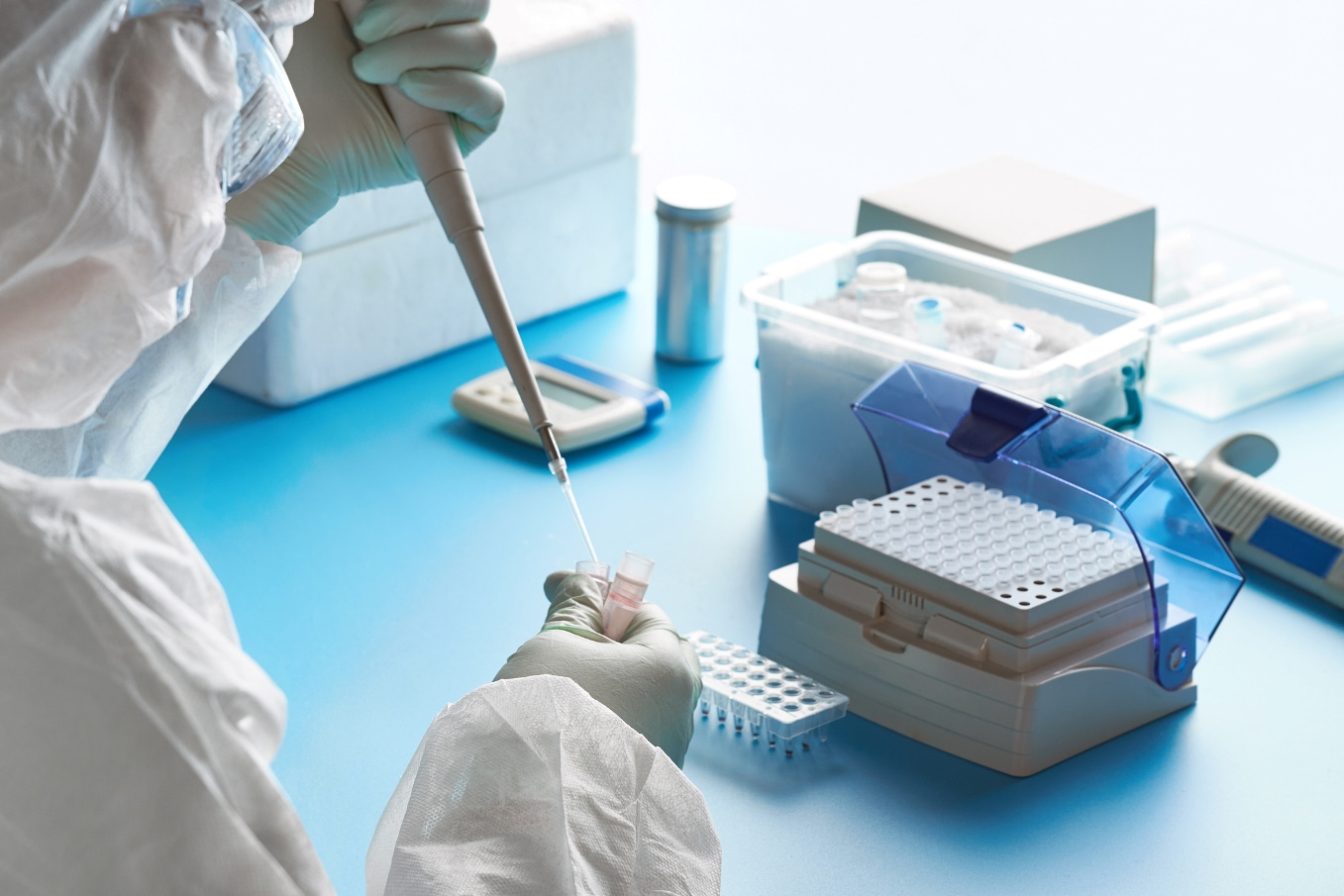 The Public Health LIMS of Choice
The Starlims Public Health Informatics Platform helps streamline day-to-day laboratory logistics by automating processes and workflows, improving data management, and simplifying compliance. Seamlessly collect, handle, track, and process specimens throughout their entire lifecycle. ​From scheduling and reporting, to improving the accuracy and turnaround time of your results, the Public Health Informatics Platform helps you keep the global population safe.
Our Solutions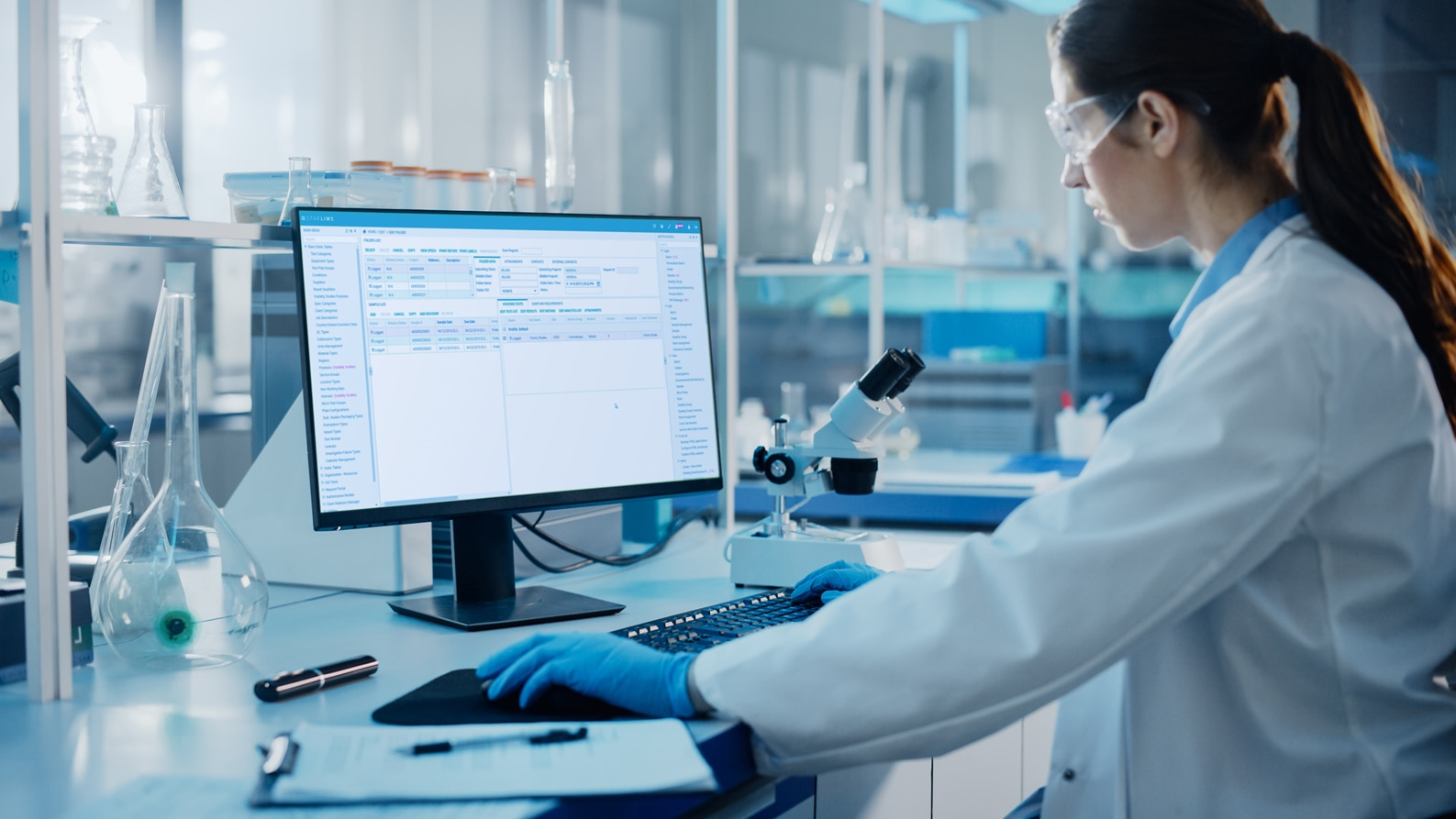 LIMS
Improve the quality and accuracy of your public health laboratory results with automated sample collection, handling, and tracking within the Public Health LIMS. Increase productivity, use less resources, and reduce time in the lab by prelogging samples and providing information about each sample before submission. You can also create and configure triggers to help your staff navigate testing and handle pathways defined by your best practices. And as a GSA Schedule 70 Certified provider, we can help you reach your compliance objectives.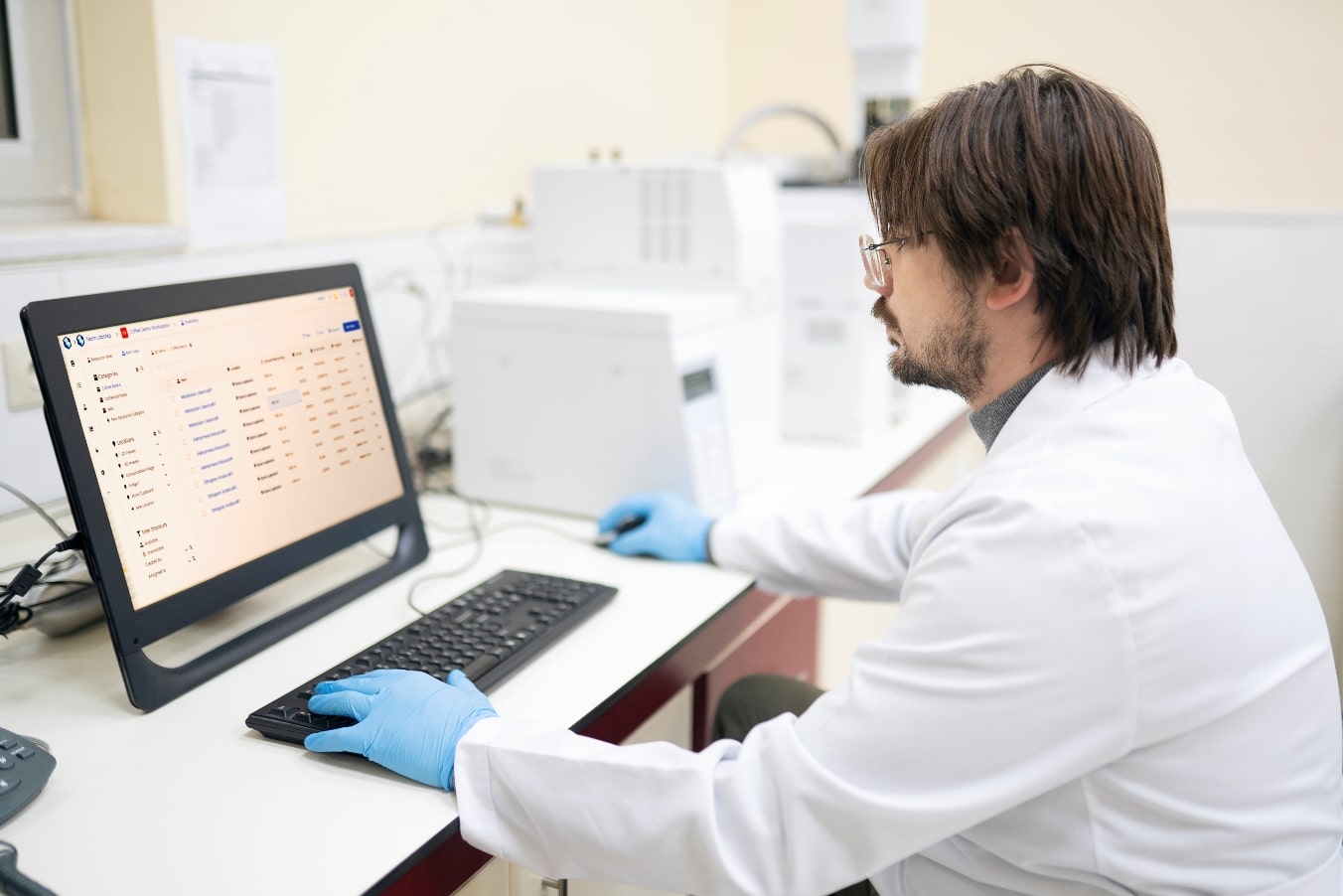 ELN
Ideate, create, and protect your IP in a modern, intuitive ELN created by scientists, for scientists. By eliminating paper-based methods, you can develop advanced formulas and calculations, record unstructured data, and support deeper R&D initiatives in an accessible, secure environment that allows you to collaborate in real-time.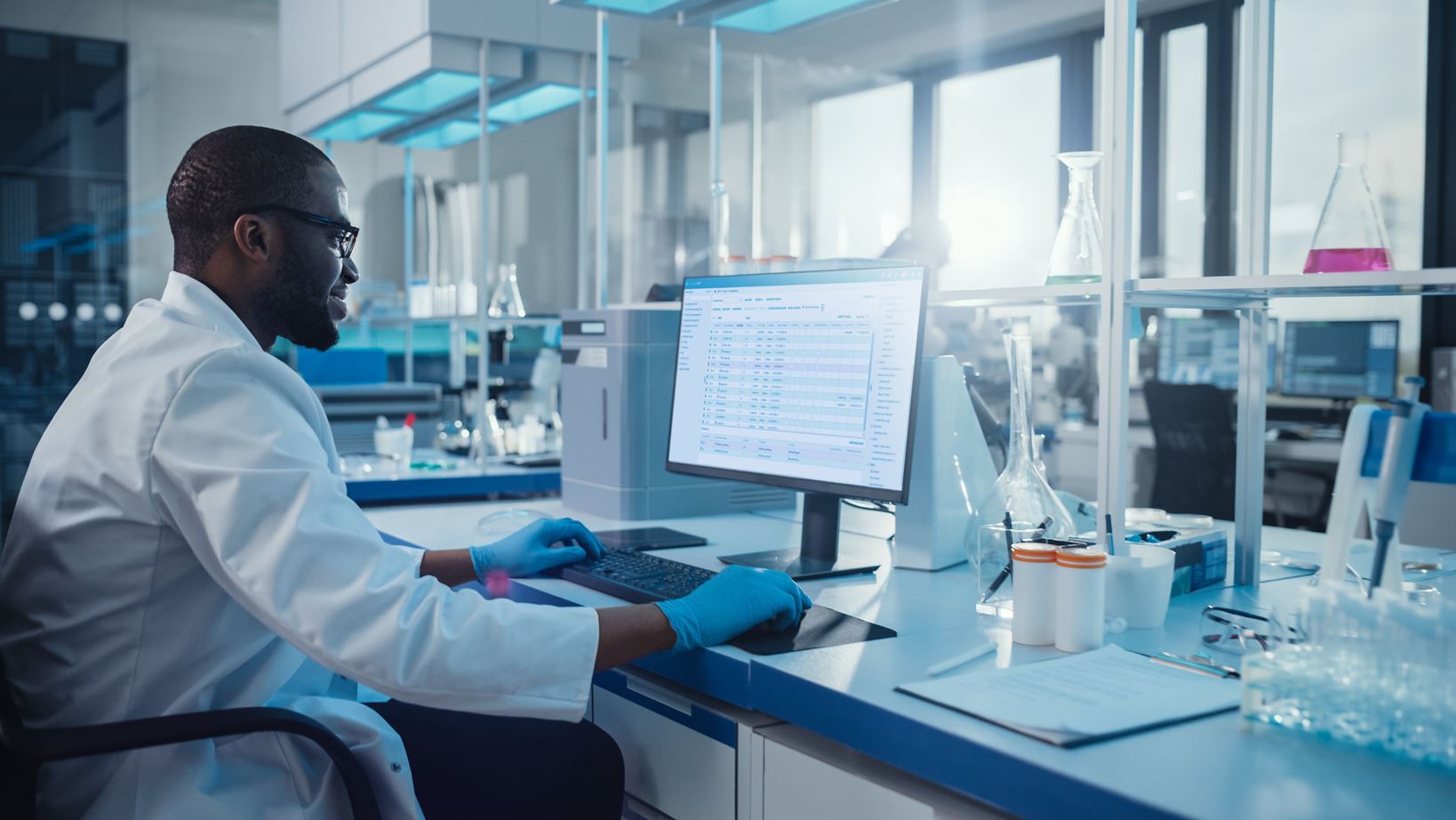 SDMS
SDMS is designed to simplify documentation management with a collaborative, central repository. It also allows you to easily integrate with PDF-based testing equipment. With SDMS, you can manage the lifecycle of your critical laboratory and quality documentation, while also pulling in data from HPLCs, CGs, and other instruments. Capture, parse, store, and organize any scientific document, and automatically extract data to be recorded and traced with your LIMS. With all your documents and data stored in one place, you can avoid data silos, improve document management, and easily collaborate with teams around the world.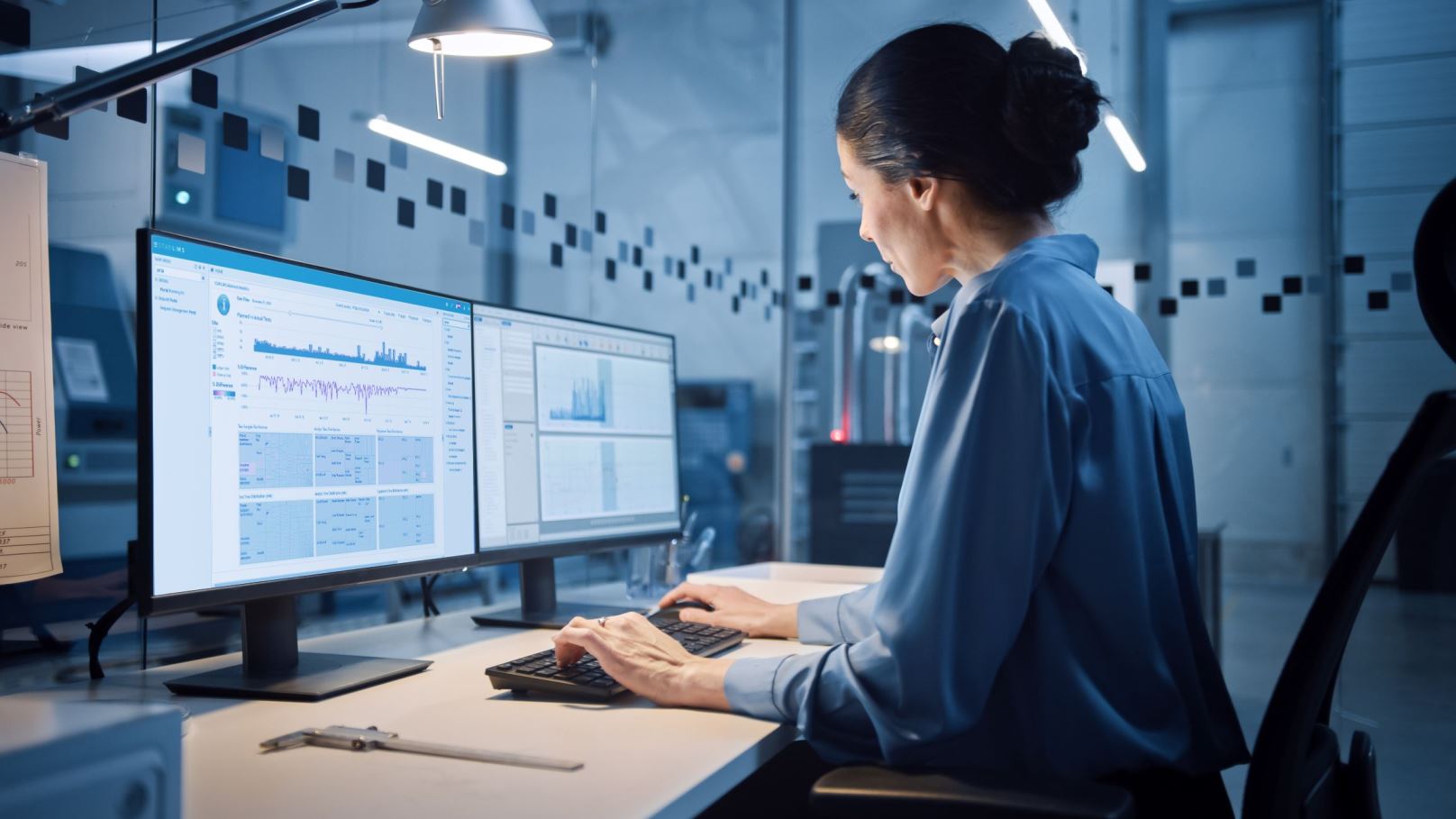 Advanced Analytics
Advanced Analytics helps you make critical decisions faster, with better data. Our solution helps you improve data analysis and lab efficiencies by identifying the trends, patterns, and bottlenecks that are slowing you down. With out-of-the-box KPIs, you can start analysis quickly for better lab productivity or build your own KPIs to fit the needs of your lab.
Customer Testimonials
"The tests that we carry out can be life saving, so we needed a system that would highlight positive results and alert us when repeat testing might be needed. Critically, Starlims interfaces with other clinical departments so that results are transmitted to those who need to see them, without delay."
Sergio Obando
Laboratory Coordinator
"Starlims integrates with additional software and databases, which means that we can now much more easily manipulate and interpret data. This was something that wasn't possible with our previous system. STARLIMS gives us access to coordinated information that is vital to decision making."
Alexander Campos
IT Coordinator
"Starlims is very convenient to use and can reduce the generation of paper records, greatly reducing the workload of users. It can also reduce the huge workload of collecting, organizing, and summarizing paper records, effectively improving the efficiency of detection."
Review from G2
Trusted by Our Customers