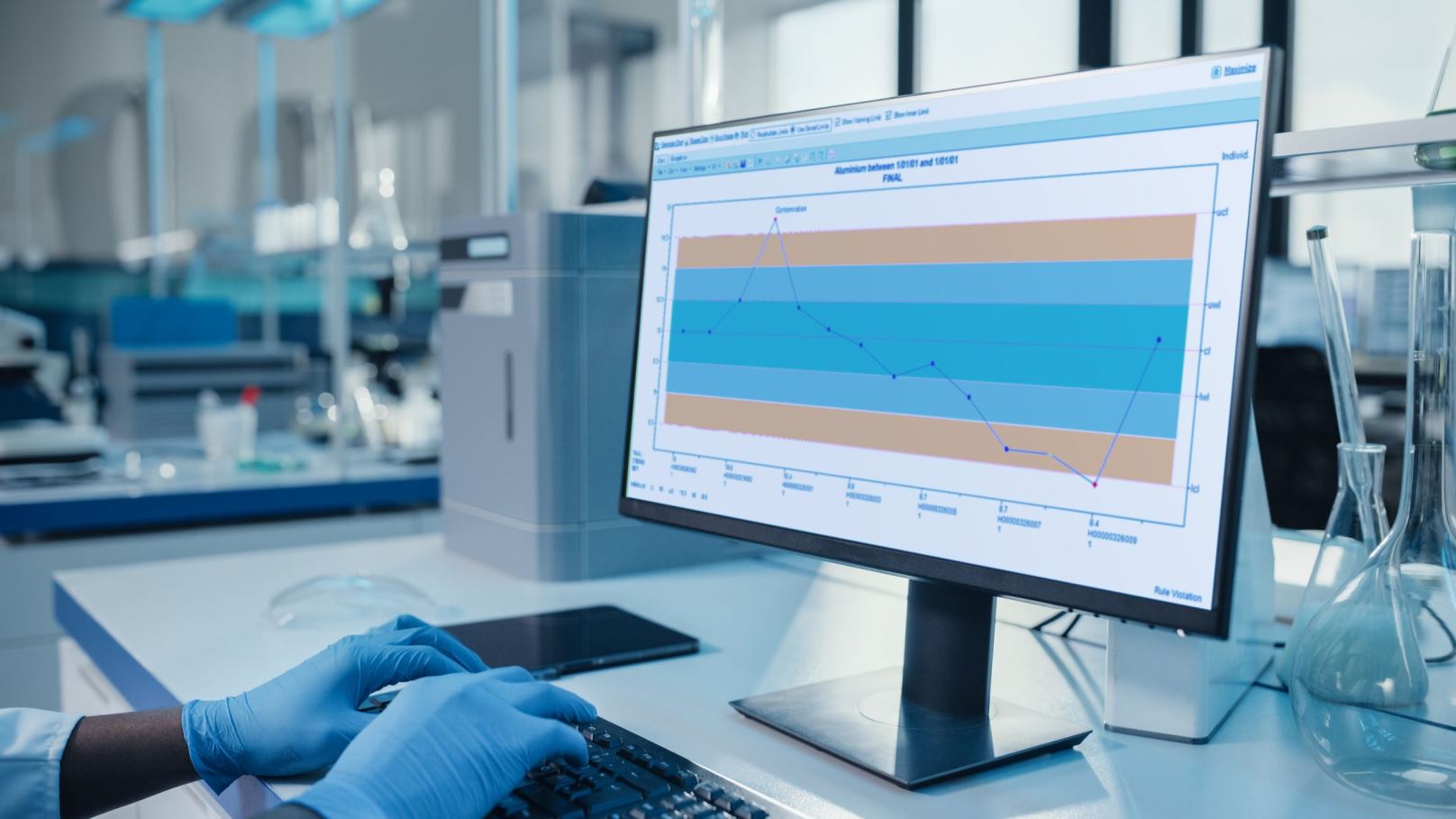 A Powerful, Comprehensive LIMS
Standardize and accelerate your lab processes with the Starlims LIMS. Our powerful, comprehensive LIMS contains over 15 OOTB workflows, including batch testing with COA, stability, environmental testing, materials receiving, contract labs testing, continuous process, sample testing, outsourcing, and more. With hundreds of OOTB reports, you can quickly start to monitor processes and workflows for better, more streamlined laboratory operations. And by providing full audit trails and electronic signatures, we also help you reach your compliance objectives.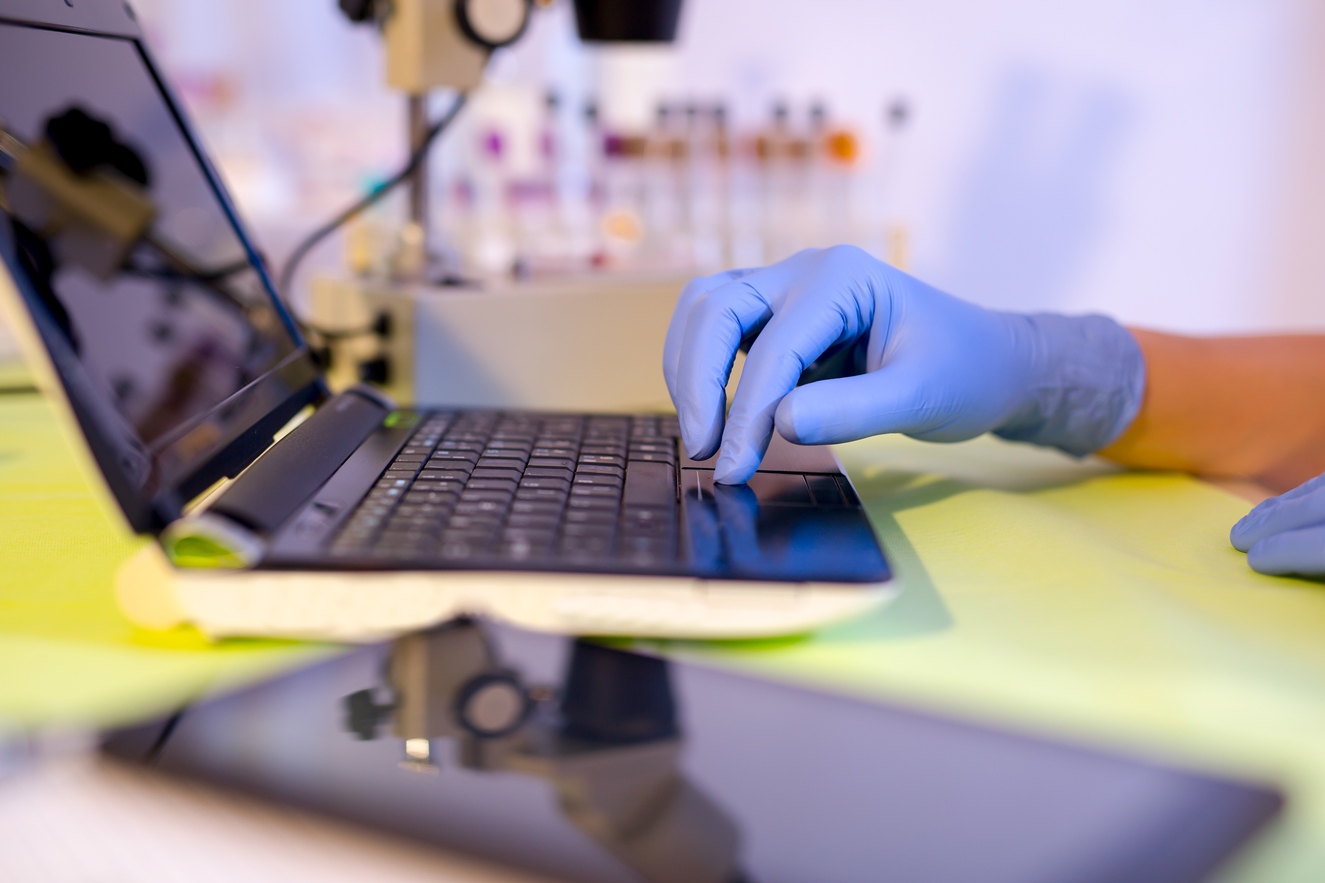 Value-Added Solutions
In addition to our OOTB functionalities, our LIMS also provides a host of value-added solutions. From common laboratory equipment connectors and advanced SPC reporting with integration into NWA, to an advanced test method development and execution calculation engine, we support the needs of your business. As the only certified SAP connector, we also help you easily integrate other solutions into your ecosystem. And with our Request Management Portal, you have the ability to create and submit test requests to your contractors.