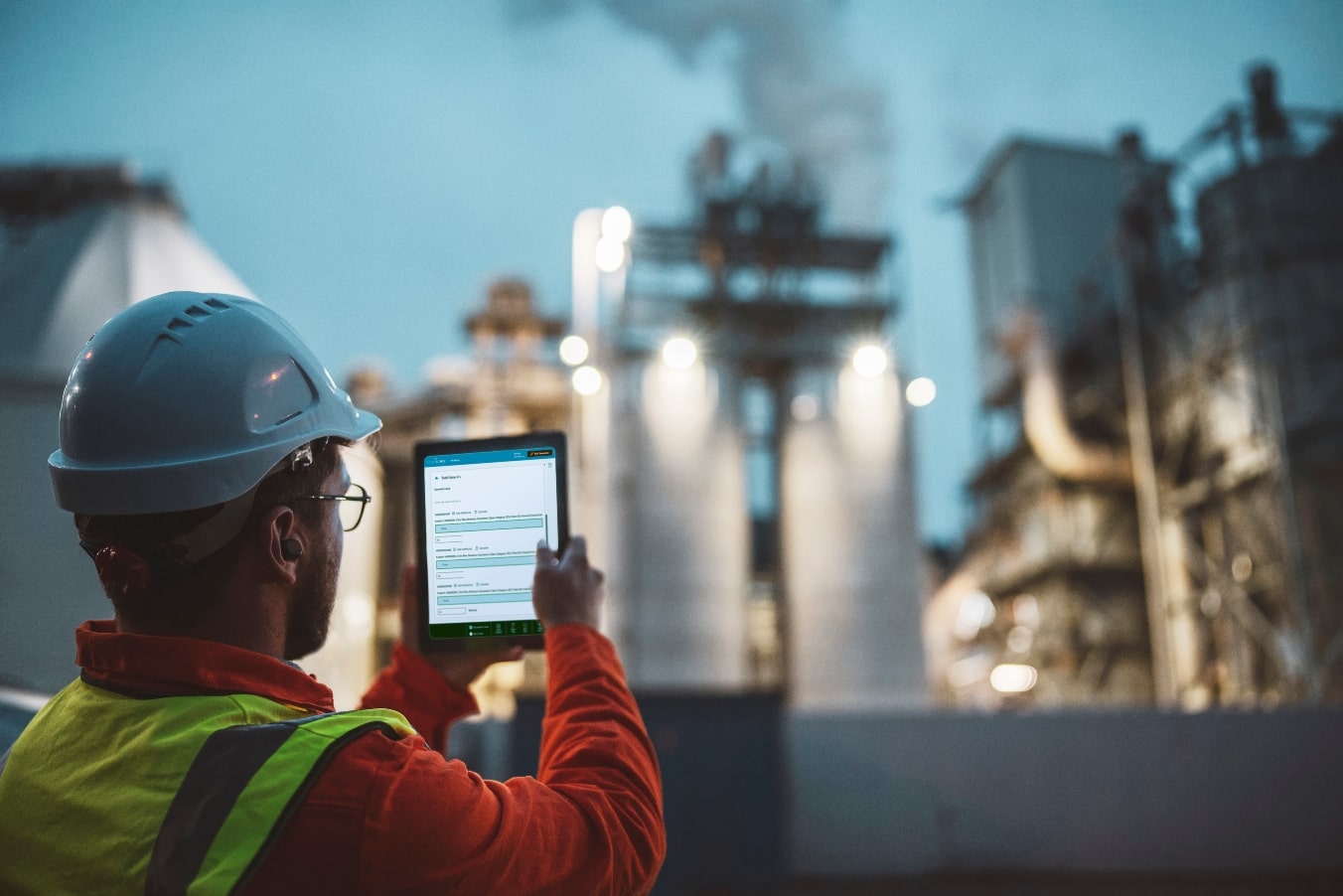 Improve Data Flow, Accuracy, and Integrity
By extending your LIMS beyond the bench with our mobile touchscreen interface, LES streamlines laboratory operations, improves data accuracy, and helps you make better decisions, faster. With the ability to easily document work in real-time, LES enables SOP compliance, improves efficiency, and reduces transcription errors. And most importantly our system is easy to use, making it effortless for lab staff to quickly adopt and start seeing results.
Extend the LIMS Beyond the Bench
Integrated into the R&D/Quality Manufacturing LIMS and Clinical LIMS, LES allows you automatically capture data from instruments and devices, quickly review and approve tests before data is sent to the LIMS, and track and manage samples and reagents. Easily generate reports and export data, provide better traceability, and enable compliance across your process lifecycle.