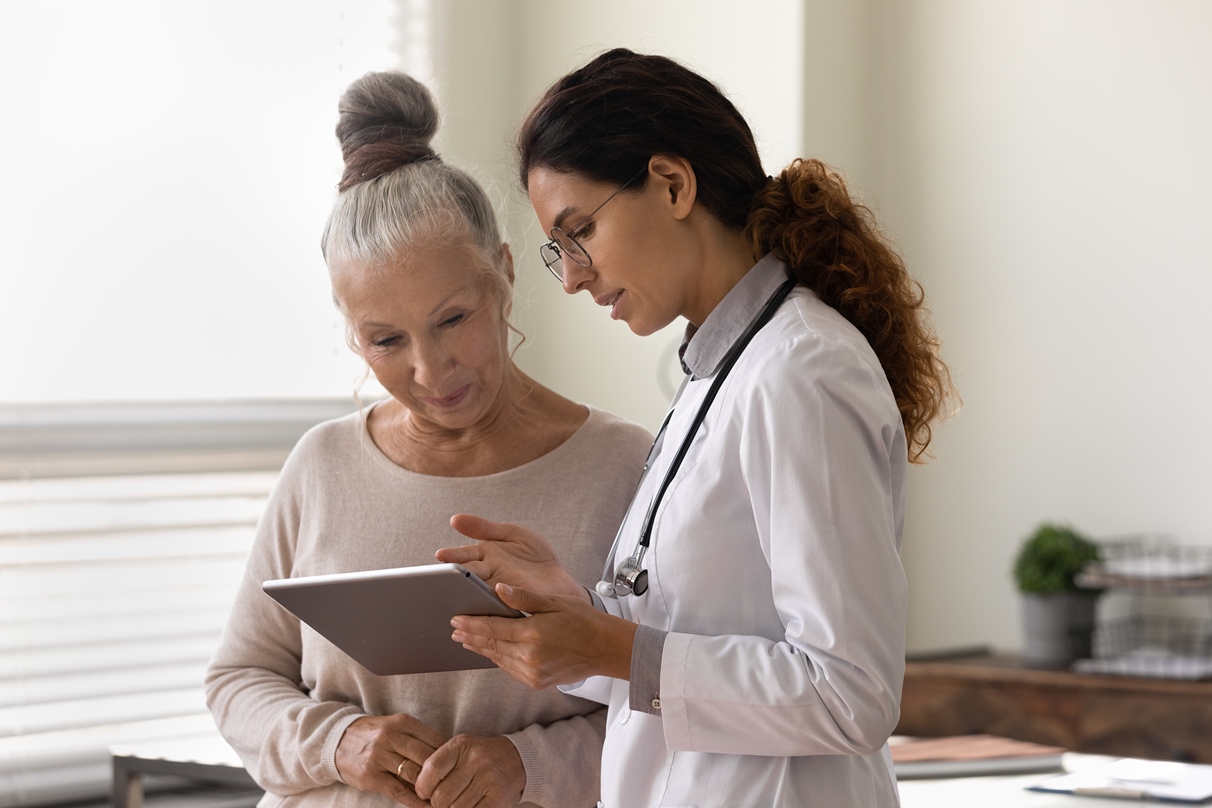 Improve Sample Management Throughout the Entire Lifecycle
As your specimen database grows, so does the expectation of effectively meeting quality, compliance, and patient standards. The Starlims Clinical Informatics Platform helps you to collect, handle, track, and process specimens throughout the entire sample lifecycle. Simplify compliance and deliver better sample accuracy, traceability, and reporting with automated laboratory processes. And with the ability to quickly modify workflows, it's never been easier to manage specimen inventory and storage.
Our Solutions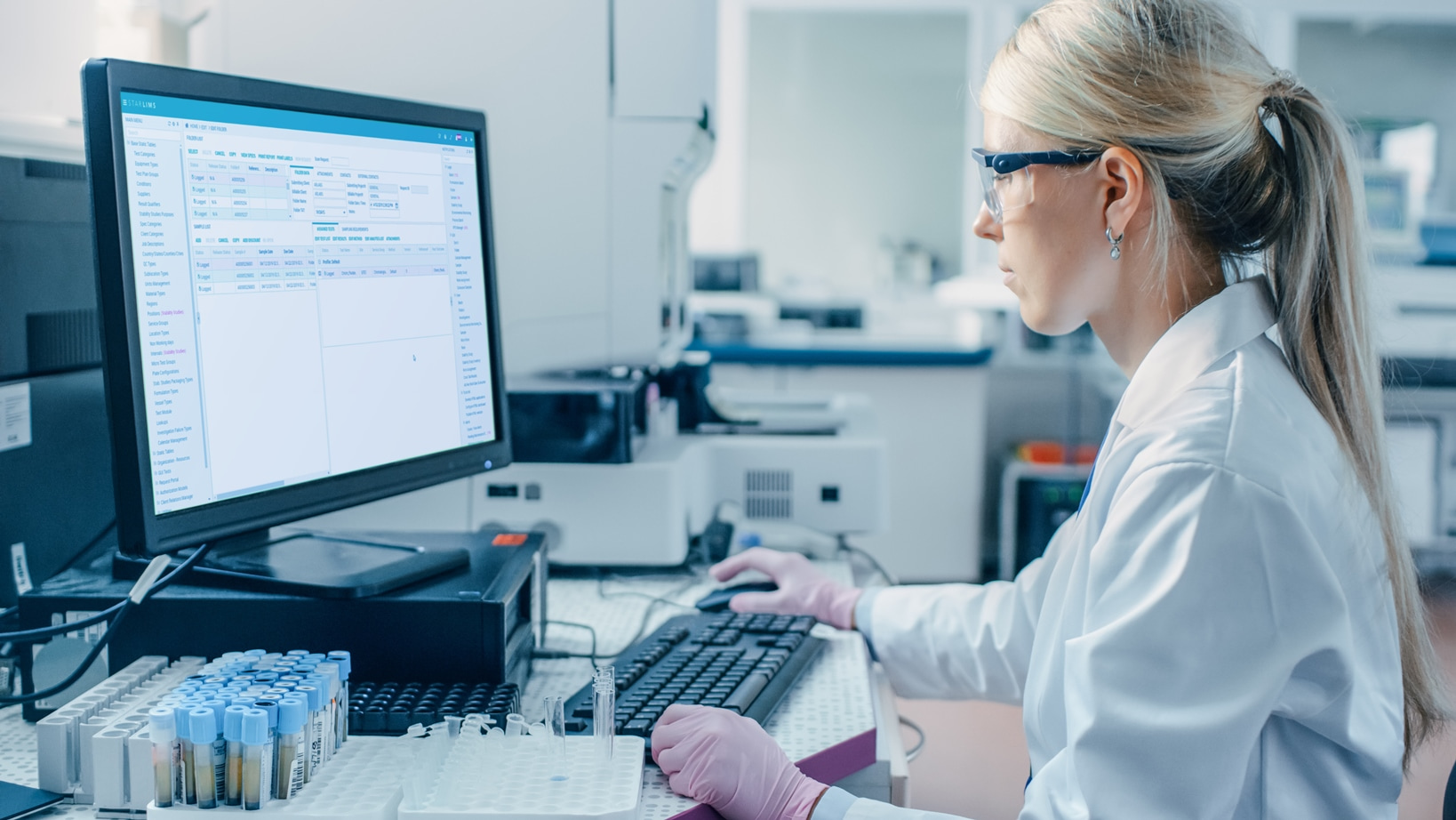 LIMS
The Starlims Clinical LIMS allows you to quickly modify laboratory workflows, such as specimen collection, receiving, testing and processing, storage location management, querying, and referral. Easily view lab data that helps you manage inventories, storage, specimen usage and movement, specimen placement and removal, test assignments, and more. With the Clinical LIMS, you can also manage chain of custody with electronic signatures, customer billing, and invoicing for specimen shipping, processing, and testing.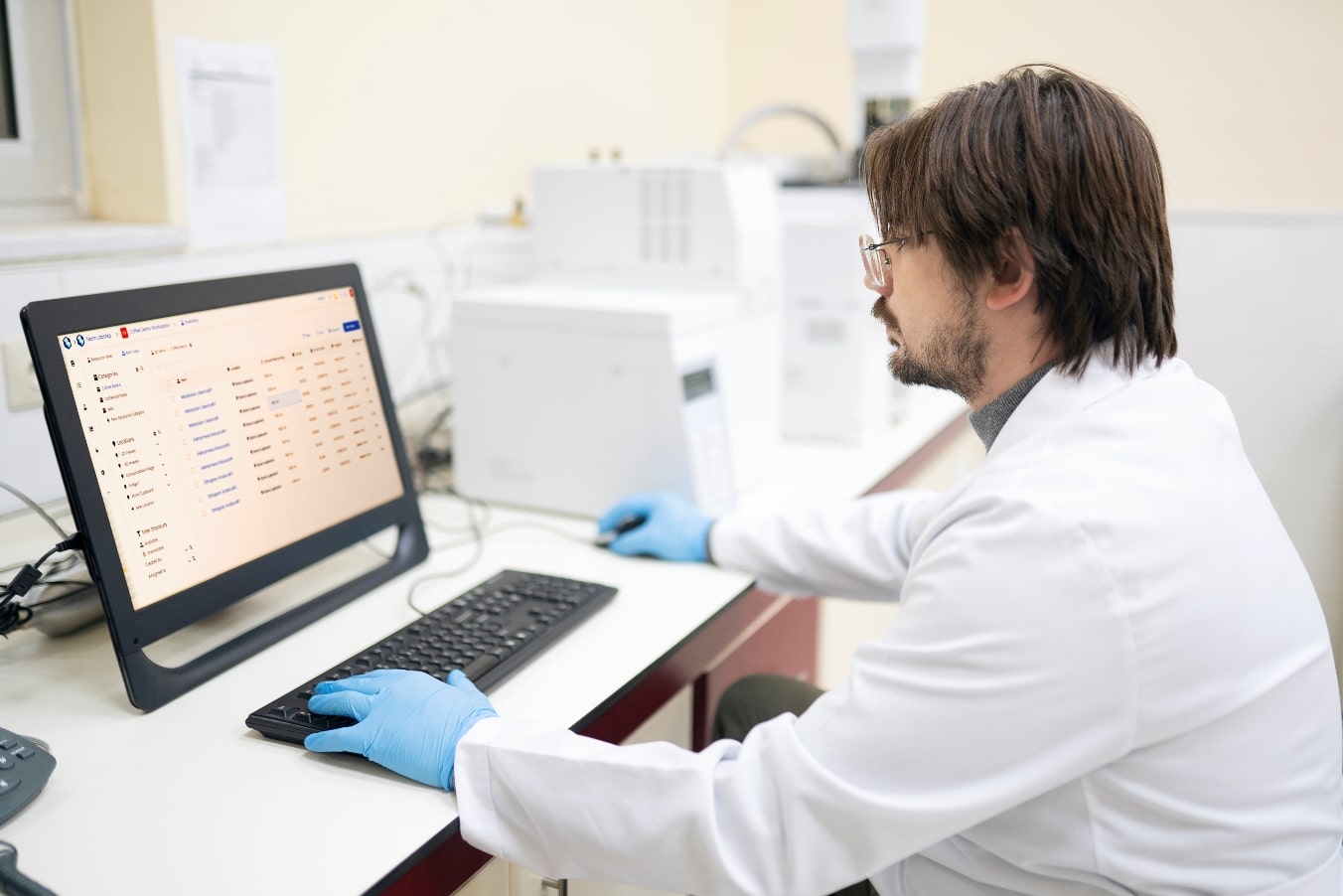 ELN
Ideate, create, and protect your IP in a modern, intuitive ELN created by scientists, for scientists. By eliminating paper-based methods, you can develop advanced formulas and calculations, record unstructured data, and support deeper R&D initiatives in an accessible, secure environment that allows you to collaborate in real-time.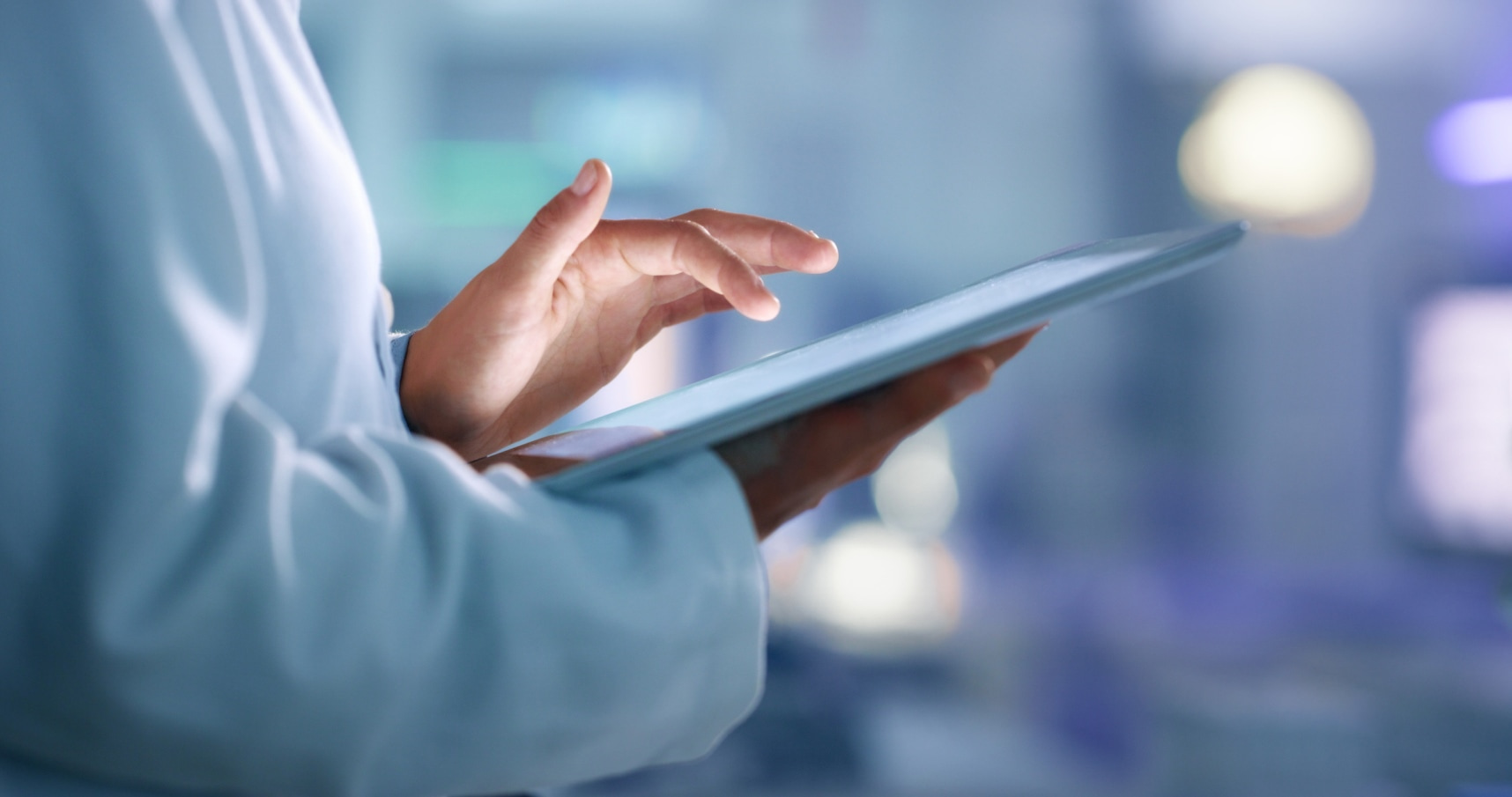 LES
One of the biggest challenges for laboratory staff is executing testing, and ensuring SOPs and work instructions are being followed while away from the bench. With LES, you can easily structure your data collection and testing to match your SOPs, allowing you to streamline lab operations, improve data accuracy, and make better decisions faster. With the intuitive mobile touch-screen interface, you can quickly execute testing anytime, anywhere, and beyond the bench knowing your procedures are being followed correctly.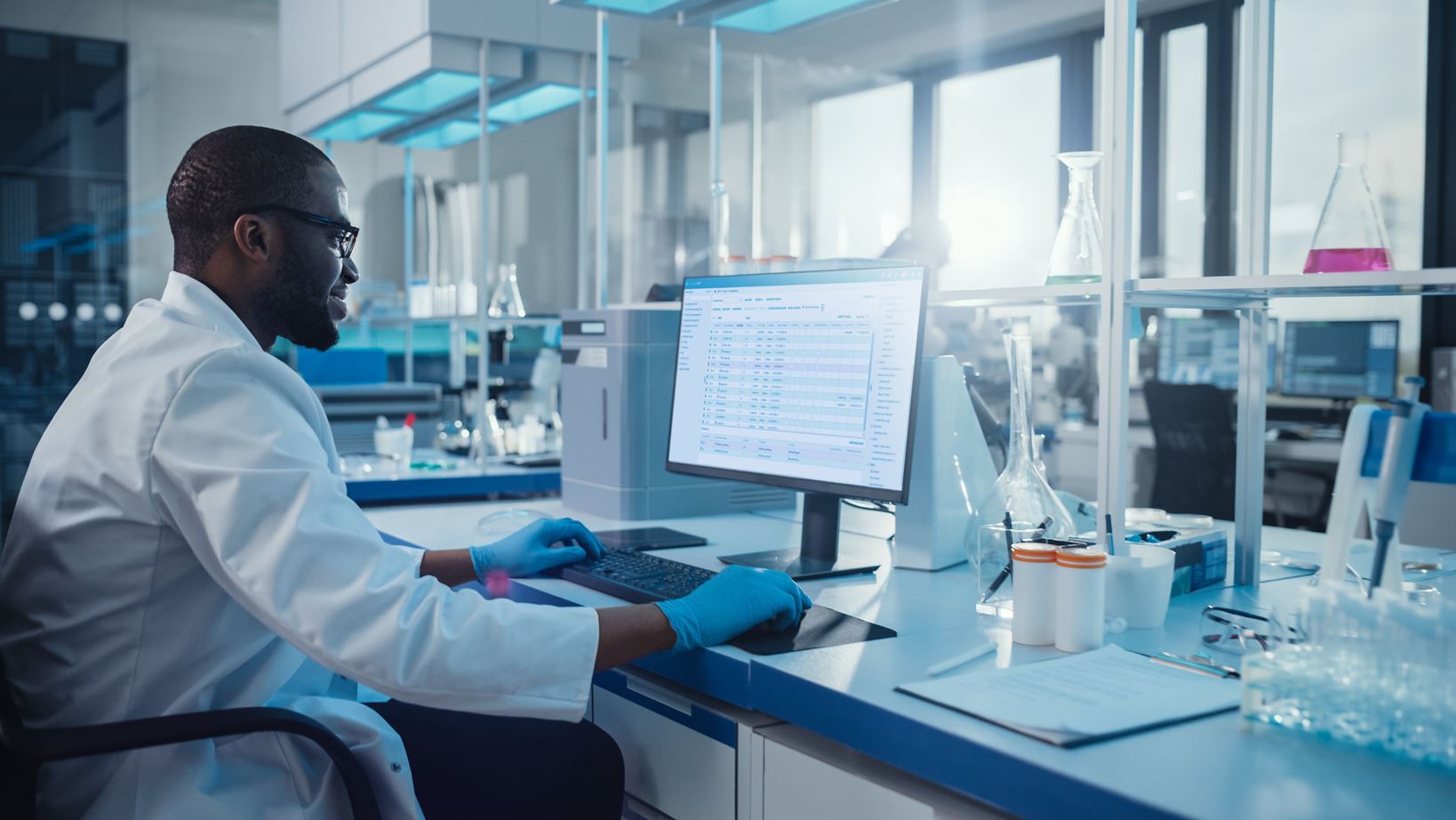 SDMS
SDMS is designed to simplify documentation management with a collaborative, central repository. It also allows you to easily integrate with PDF-based testing equipment. With SDMS, you can manage the lifecycle of your critical laboratory and quality documentation, while also pulling in data from HPLCs, CGs, and other instruments. Capture, parse, store, and organize any scientific document, and automatically extract data to be recorded and traced with your LIMS. With all your documents and data stored in one place, you can avoid data silos, improve document management, and easily collaborate with teams around the world.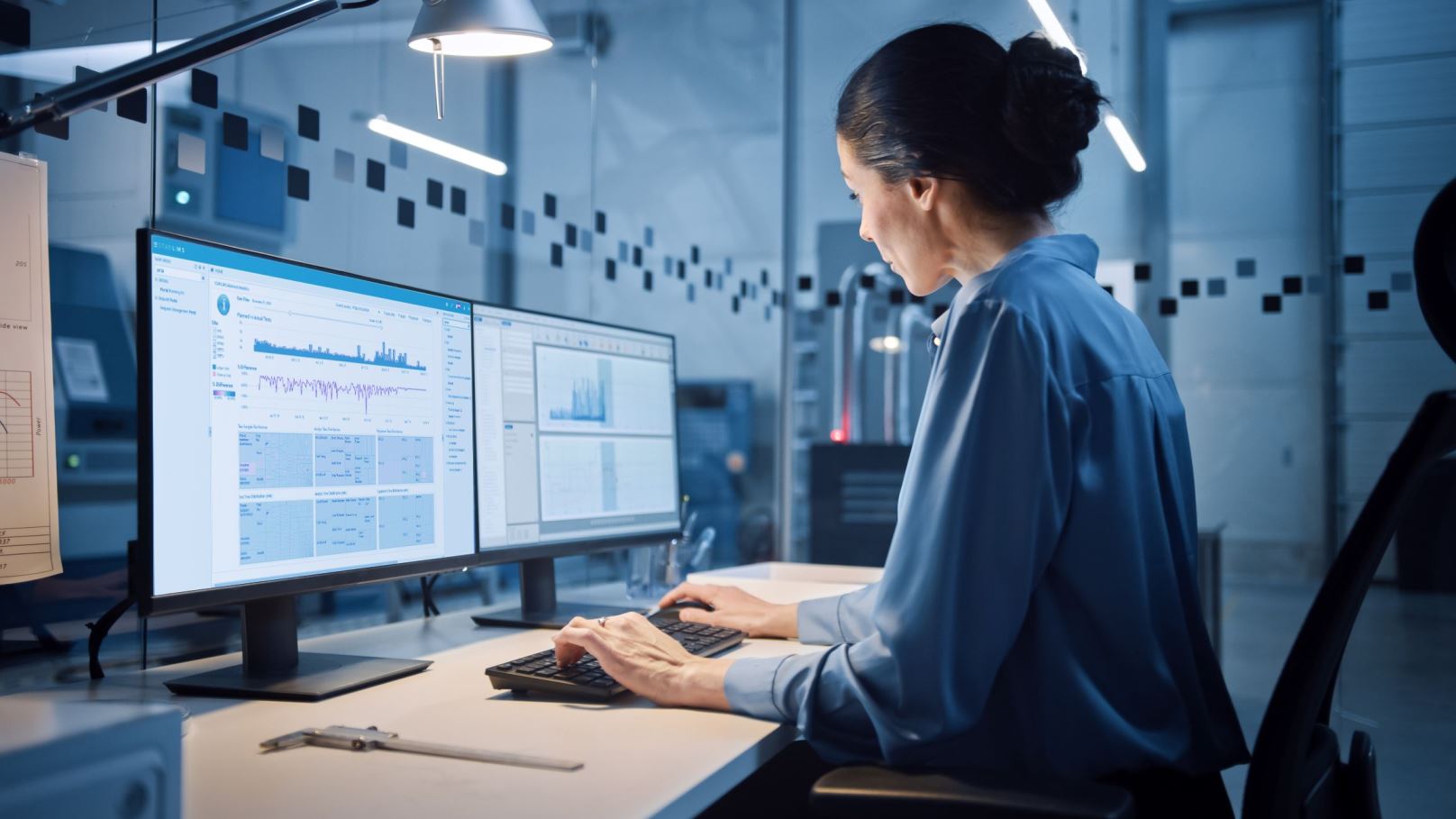 Advanced Analytics
Advanced Analytics helps you make critical decisions faster, with better data. Our solution helps you improve data analysis and lab efficiencies by identifying the trends, patterns, and bottlenecks that are slowing you down. With out-of-the-box KPIs, you can start analysis quickly for better lab productivity or build your own KPIs to fit the needs of your lab.
Customer Testimonials
"Starlims can meet our requirements as we continue to grow and expand, whatever our capacity, assay throughput and repertoire. It's always up to date and always working at the speed of the customer. I don't know any other system that would be able to do that."
Greg Ackermann
CTO, Precision Diagnostics
"An excellent application with a user-friendly interface and efficient functionality. It features a rich set of functional modules that allow users to quickly and efficiently complete tasks. The system has robust security measures in place to ensure the protection of user data and information."
Review from G2
"STARLIMS is very convenient to use and can reduce the generation of paper records, greatly reducing the workload of users. It can also reduce the huge workload of collecting, organizing, and summarizing paper records, effectively improving the efficiency of detection."
Review from G2
"Starlims has delivered great results and is consistently serving the lab operations ever since the day of inception. Looking to the future as well on a positive note because the technology paradigm is changing so rapidly in healthcare and it is expected that Starlims keeps aligned with the same."
Bharath Uppiliappan
Chief Executive Officer, Dr Lal – PathLabs Ltd
Trusted by Our Customers