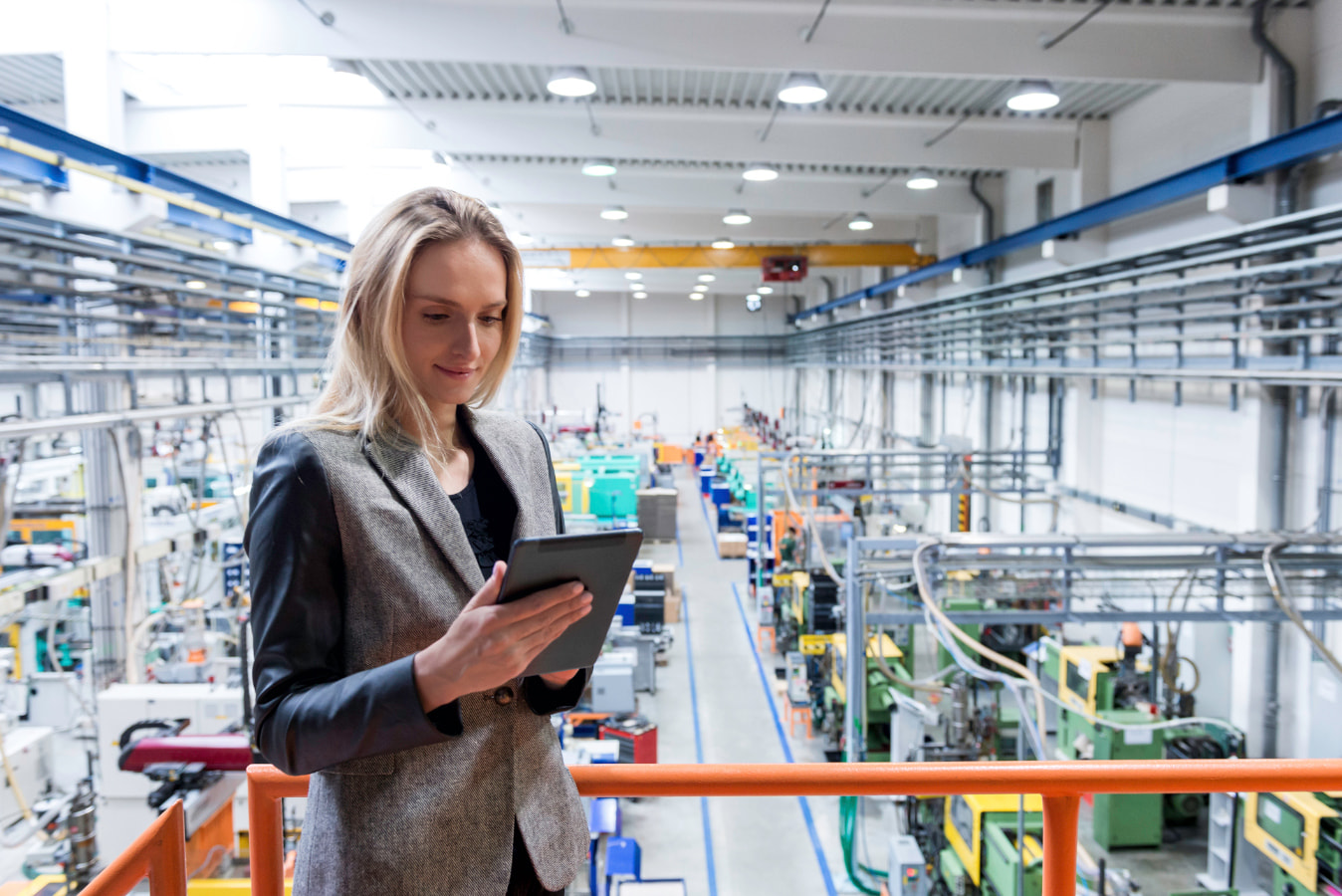 Take the Complexity Out of Your R&D and Quality Initiatives
The Starlims R&D/Quality Manufacturing Informatics Platform simplifies complex processes, easily integrates with other tools and systems, and extends data collection beyond the lab with one system, and one partner. Underpinned by our comprehensive technology platform and flexible infrastructure, you have everything you need for a fast launch without compromising on security or functionality.
Seamlessly integrate our LIMS with our SDMS, LES, ELN, and Advanced Analytics solutions for one unified platform that helps you achieve your business objectives in and outside the lab.
Our Solutions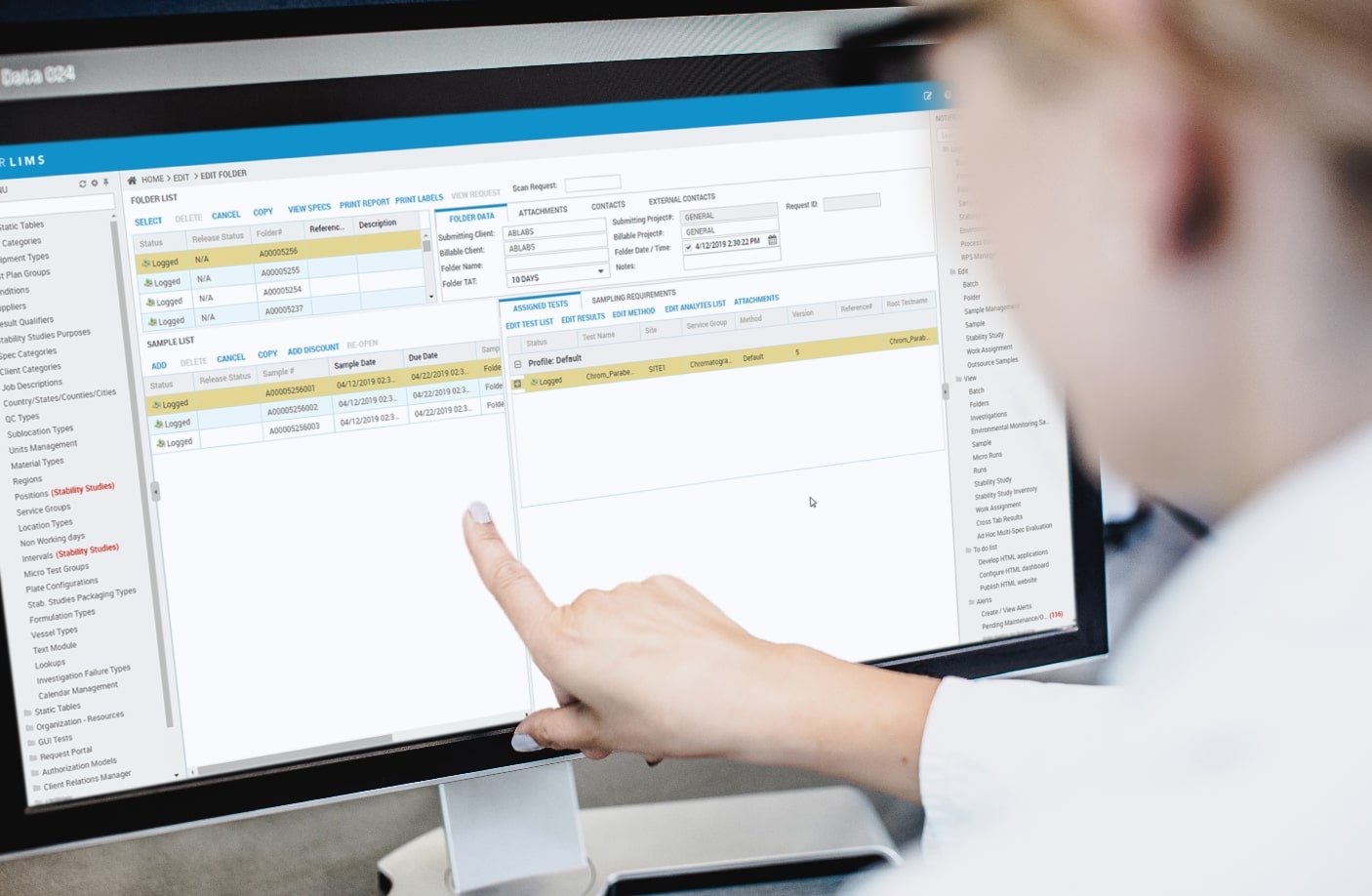 LIMS
Complicated workflows, manual processes, and siloed data increases the risk for error and time to complete tasks in the lab. Our LIMS helps speed deployment to production, improve time-to-value with lower operating costs, and enable better IP protection. Easily monitor your laboratory processes with automated workflows, hundreds of out-of- the-box (OOTB) reports, and advanced integration capabilities. With more than 15 pre-built OOTB workflows, Starlims helps you automate your lab and reach your data standardization, quality, and integrity objectives.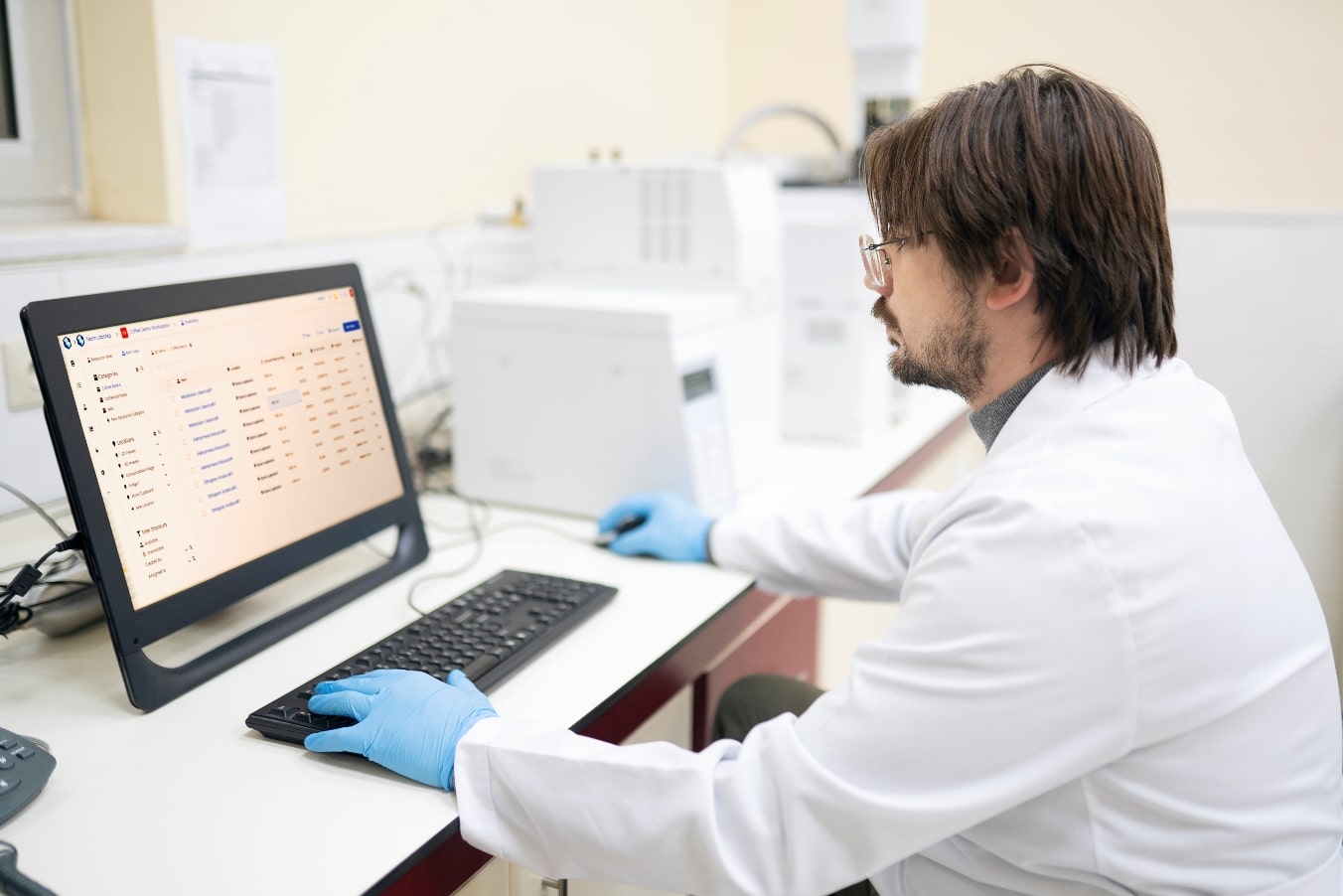 ELN
Ideate, create, and protect your IP in a modern, intuitive ELN created by scientists, for scientists. By eliminating paper-based methods, you can develop advanced formulas and calculations, record unstructured data, and support deeper R&D initiatives in an accessible, secure environment that allows you to collaborate in real-time.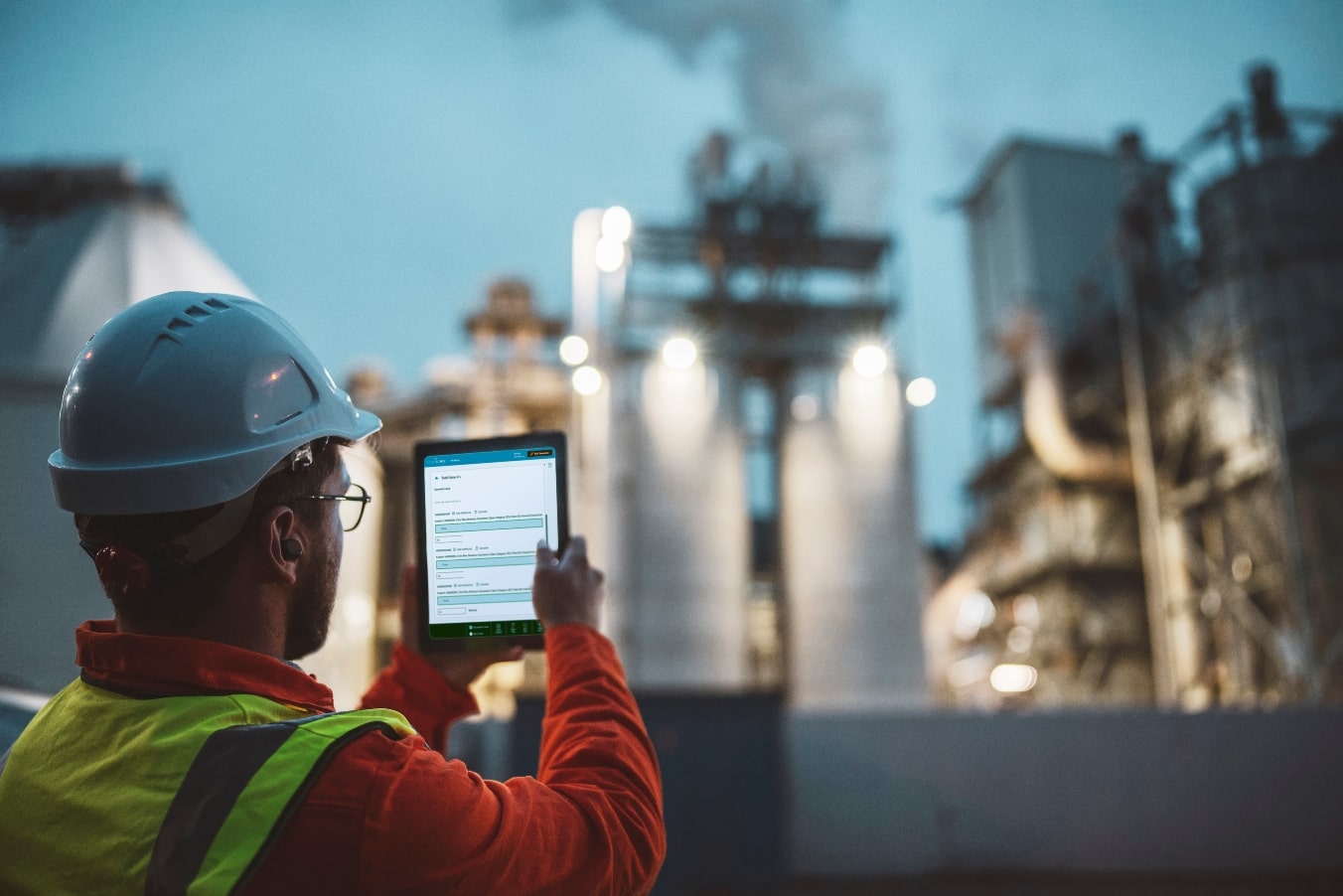 LES
One of the biggest challenges for lab and quality staff is executing testing, and ensuring SOPs and work instructions are being followed while away from the bench. With LES, you can easily structure your data collection and testing to match your SOPs, allowing you to streamline lab operations, improve data accuracy, and make better decisions faster. With the intuitive mobile touch-screen interface, you can quickly execute testing anytime, anywhere, and beyond the bench knowing your procedures are being followed correctly.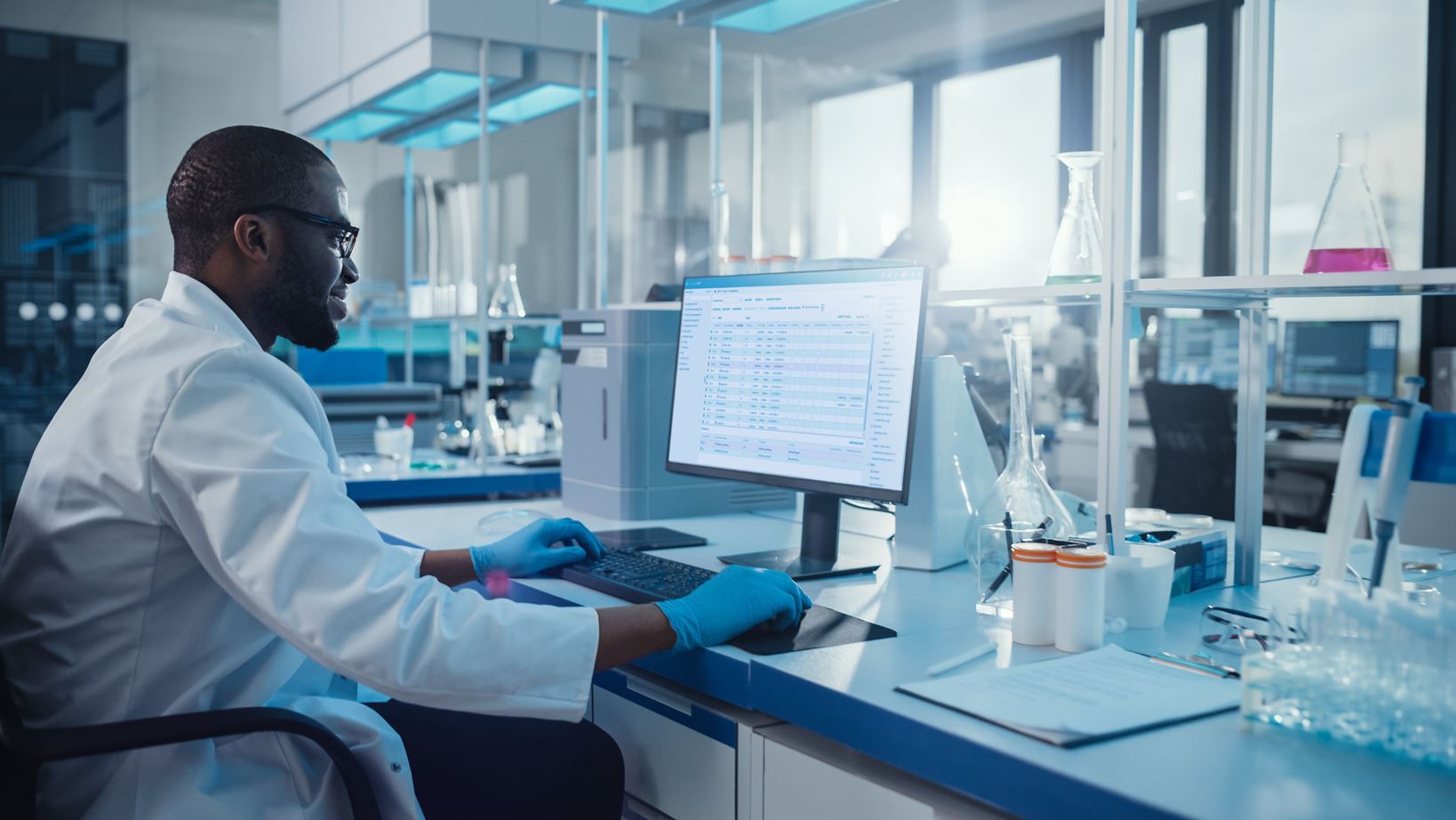 SDMS
SDMS is designed to simplify documentation management with a collaborative, central repository. It also allows you to easily integrate with PDF-based testing equipment. With SDMS, you can manage the lifecycle of your critical laboratory and quality documentation, while also pulling in data from HPLCs, CGs, and other instruments. Capture, parse, store, and organize any scientific document, and automatically extract data to be recorded and traced with your LIMS. With all your documents and data stored in one place, you can avoid data silos, improve document management, and easily collaborate with teams around the world.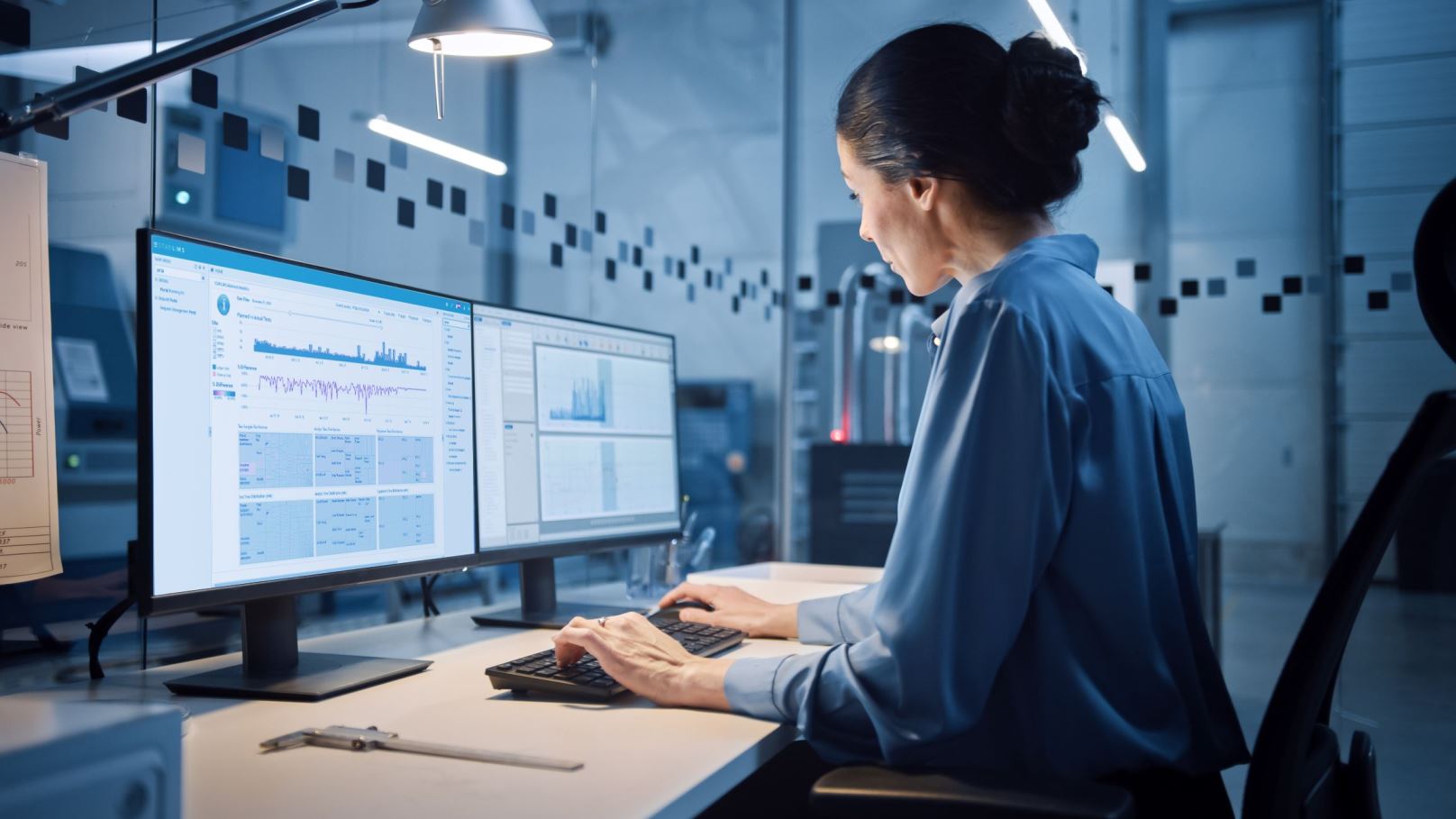 Advanced Analytics
Advanced Analytics helps you make critical decisions faster, with better data. Our solution helps you improve data analysis and lab efficiencies by identifying the trends, patterns, and bottlenecks that are slowing you down. With out-of-the-box KPIs, you can start analysis quickly for better lab productivity or build your own KPIs to fit the needs of your lab.
Customer Testimonials
"We want our researchers to not be doing a lot of manual data processing, but to focus on analysis, decision making, and advancing projects, as well as have the most accurate and clean data to help make those decisions. Starlims helps fit a lot of those pieces together with our lab and R&D processes."
Christopher Dehen
PhD, Information & Data Science Technical Manager, DuPont
"We were looking for a system that would reduce the need for manual transcription and paper-based data transfer, to save personnel time and allow automated result upload and online reporting, streamline scheduling, reduce turnaround time, and also to improve overall quality and security of processes."
Tawatpong Supikamolsenei
Quality Control Manager, Carabao Dang Brand Factory
"Starlims delivered significant efficiencies via standardized workflow, QC, stability and microbiology sample management, custom reporting, instrument and wider enterprise systems integration."
David Hipperson
Quality Engineering Manager, Douglas Pharmaceuticals
Trusted by Our Customers