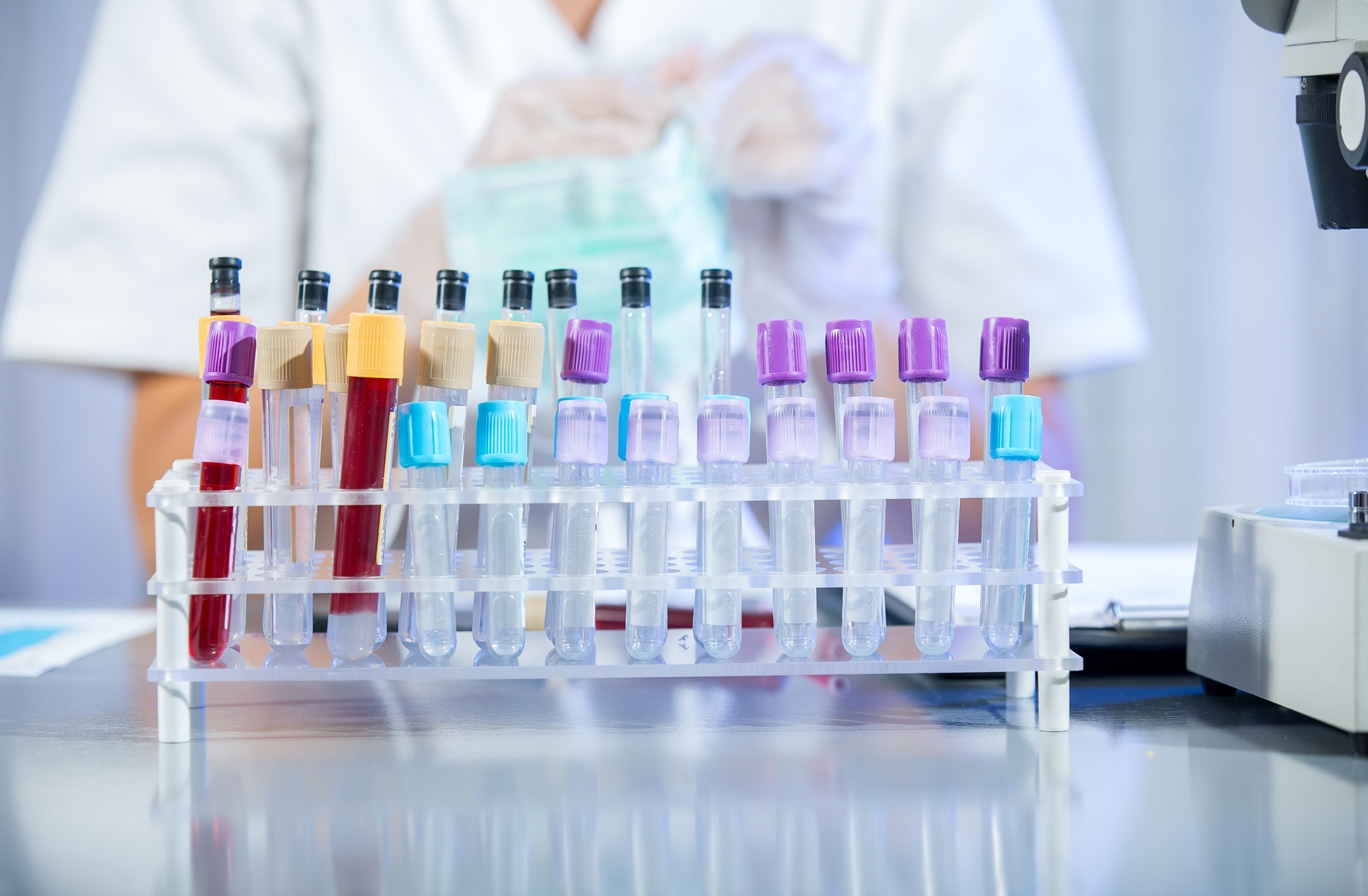 Streamline and Automate Laboratory Operations for Better Sample Management
From seamlessly collecting and handling samples, to scheduling and reporting, Starlims automates the laboratory processes that are slowing you down. With the Public Health LIMS, it's easy to manage results reporting for single samples moving through multiple laboratories and workflows. Support sample and test workflows from start to finish, and easily configure triggers, sample points, resample, and retest workflows. With the Public Health LIMS, you can also use barcoding and handheld devices to generate labels and make specimen tracking easier from mobile devices.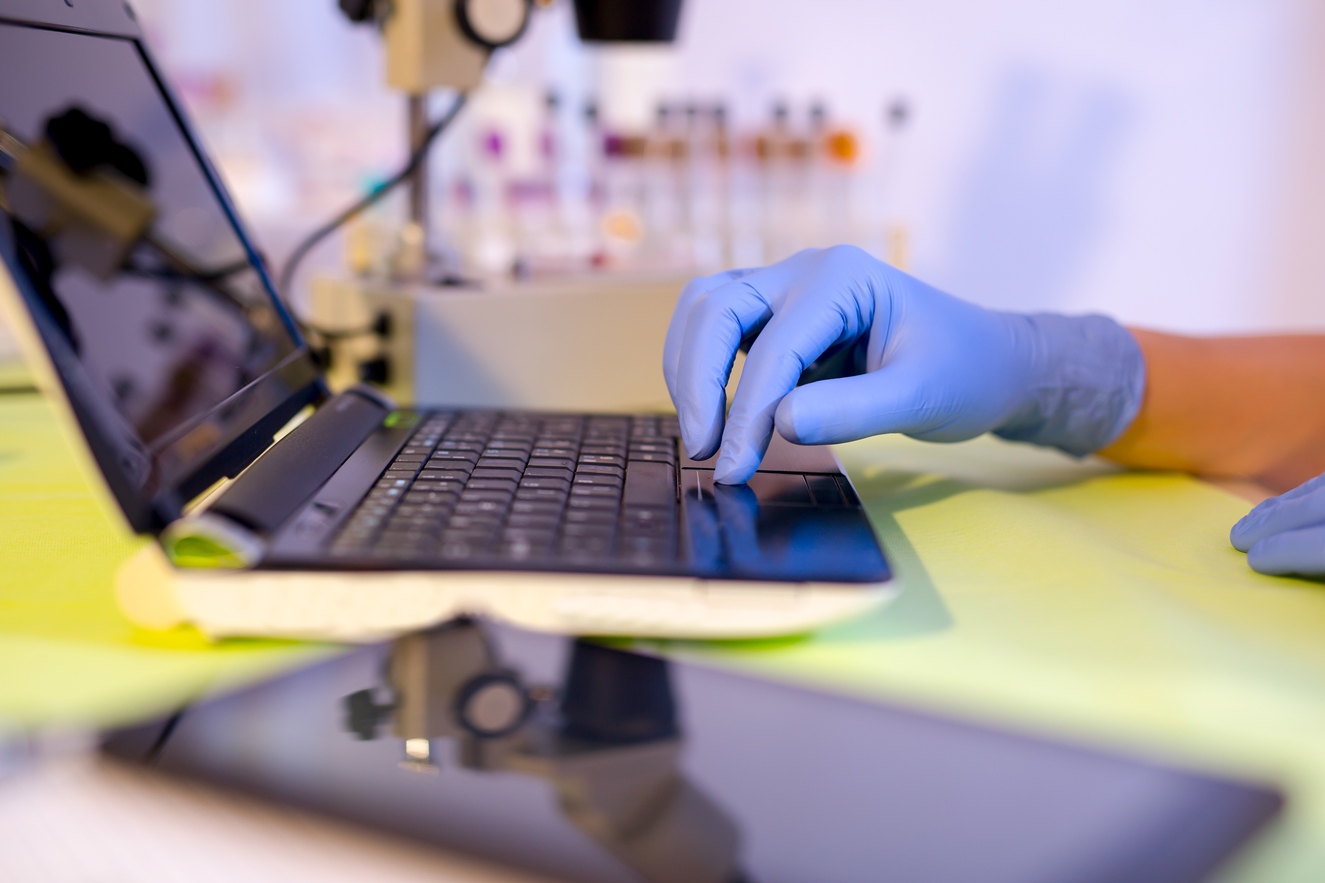 Enable Better Compliance and Best Practices
With nearly four decades of experience, Starlims can help you meet industry-standard best practices and guidelines. As a GSA Schedule 70 Certified provider, we partner with APHL, the CDC, and public health facilities in 30+ district, regional, national, and international public health laboratories to help you simplify compliance and achieve industry standards, such as HL7, PHL, ICD-0, CPT, LOINC, and SNOMED messages and codes. The Public Health LIMS also makes it easy to guide users through pre-defined steps that help you to comply with SOPs, while providing appropriate recommendations based on your specifications.