Get Results with
Starlims
From accelerating new product discovery in R&D and streamlining quality control initiatives, to optimizing lab processes and simplifying compliance, Starlims removes the inefficiencies that slow you down.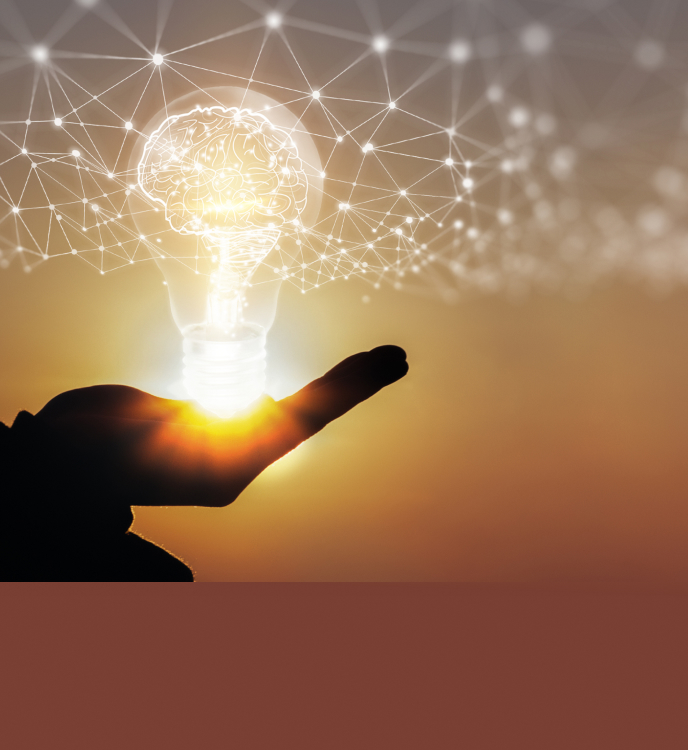 Accelerate Innovation to NPI
By simplifying the development of your test methods and accelerating transfer from R&D to quality control and manufacturing, we quickly help you take your ideas from concept through to production.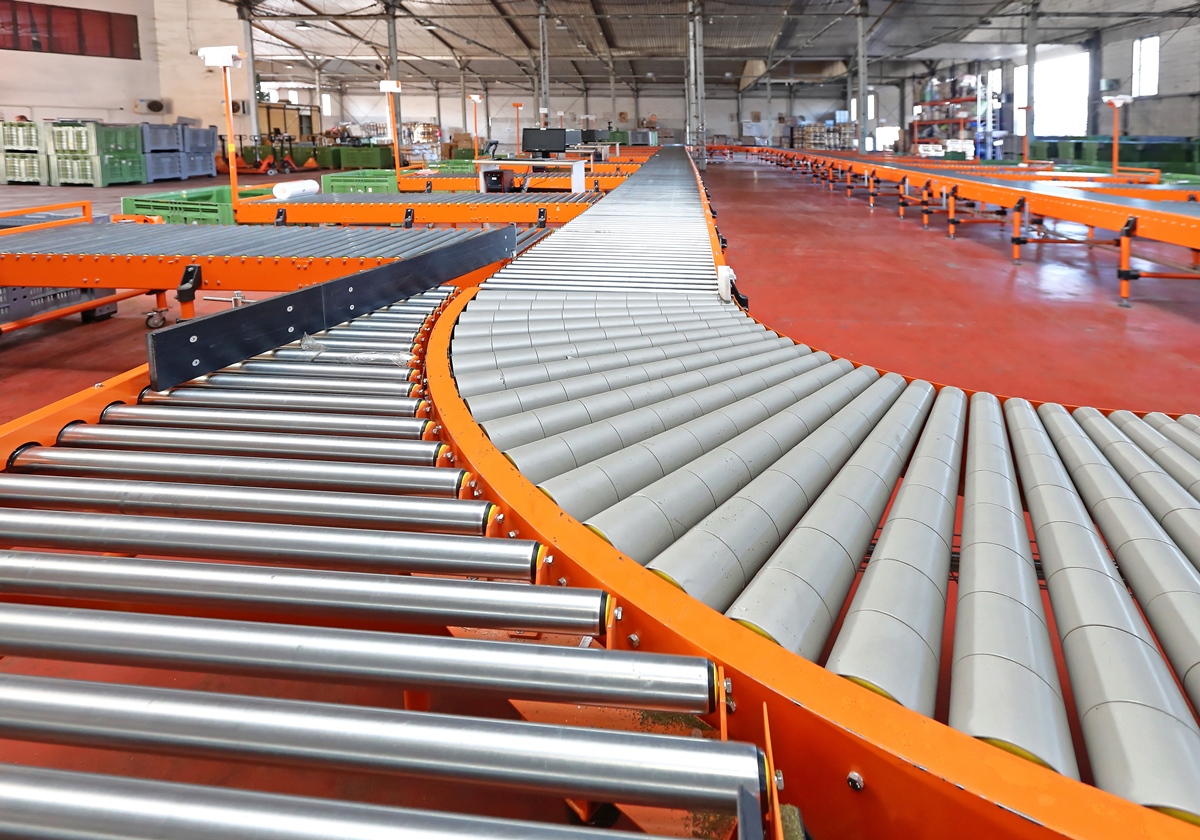 Expedite Batch Release
By breaking down departmental silos, integrating systems, and improving operational efficiencies, we help you expedite batch release to get to market faster.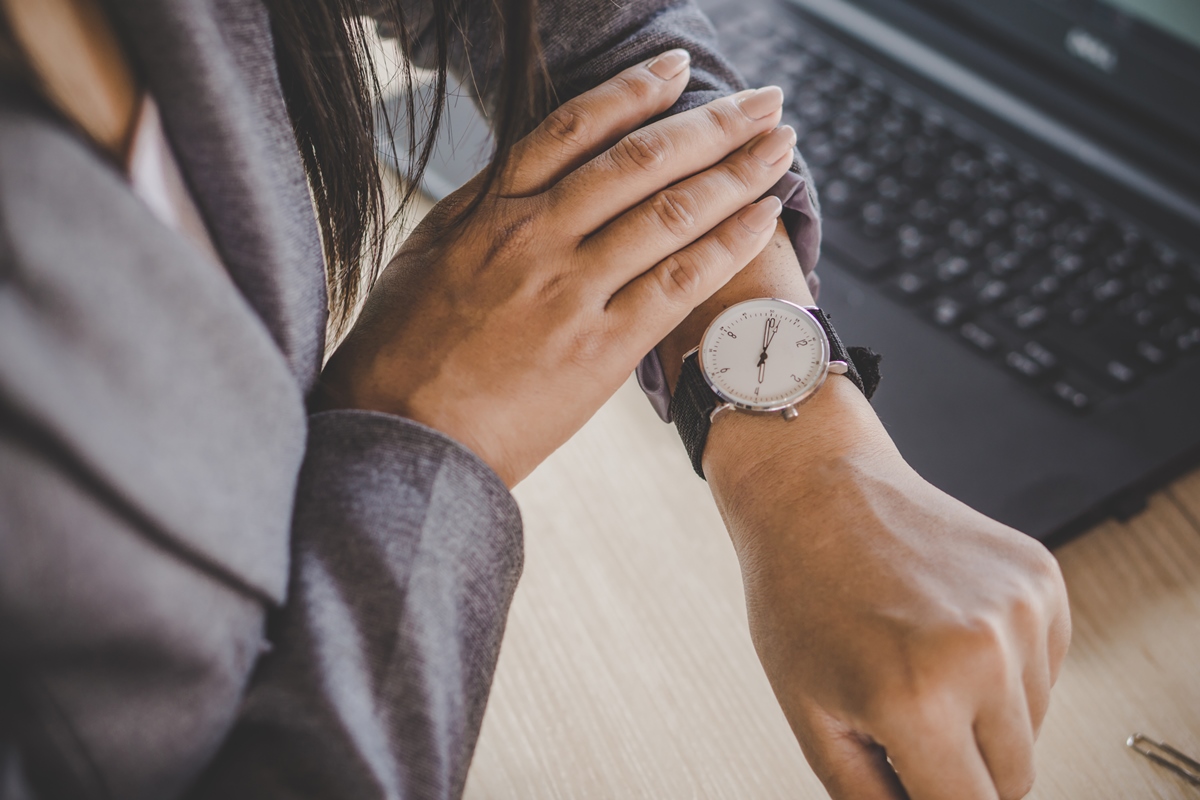 Increase Productivity
By optimizing lab resources and processes, automating repetitive tasks, simplifying testing procedures, and expanding your testing capacity, we help your organization grow while maintaining a manageable cost base.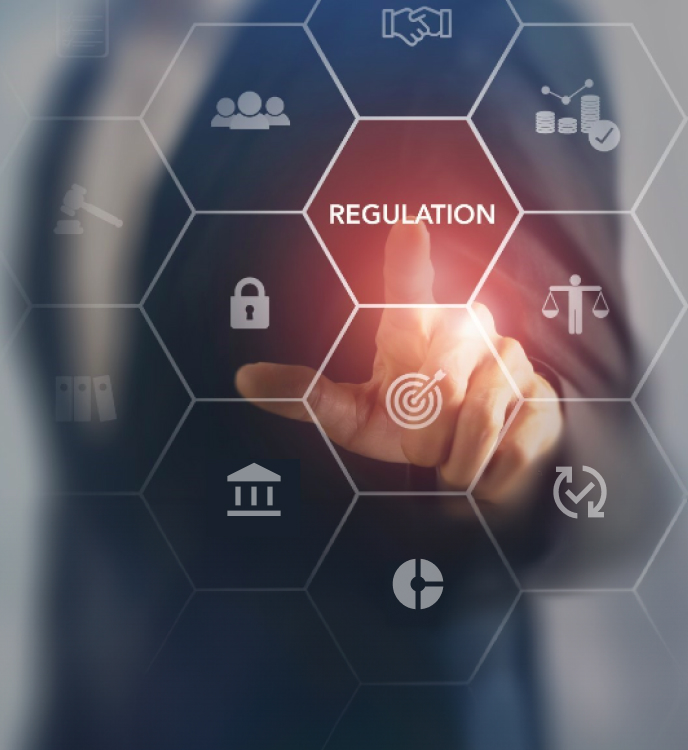 Simplify Compliance & Reduce Risk
Whether it's for regulatory, customer, or corporate compliance, we help you capture, automate, track, and report on the correct data, processes, and evidence that enable you to reach your compliance goals.
The R&D/Quality Manufacturing Informatics Platform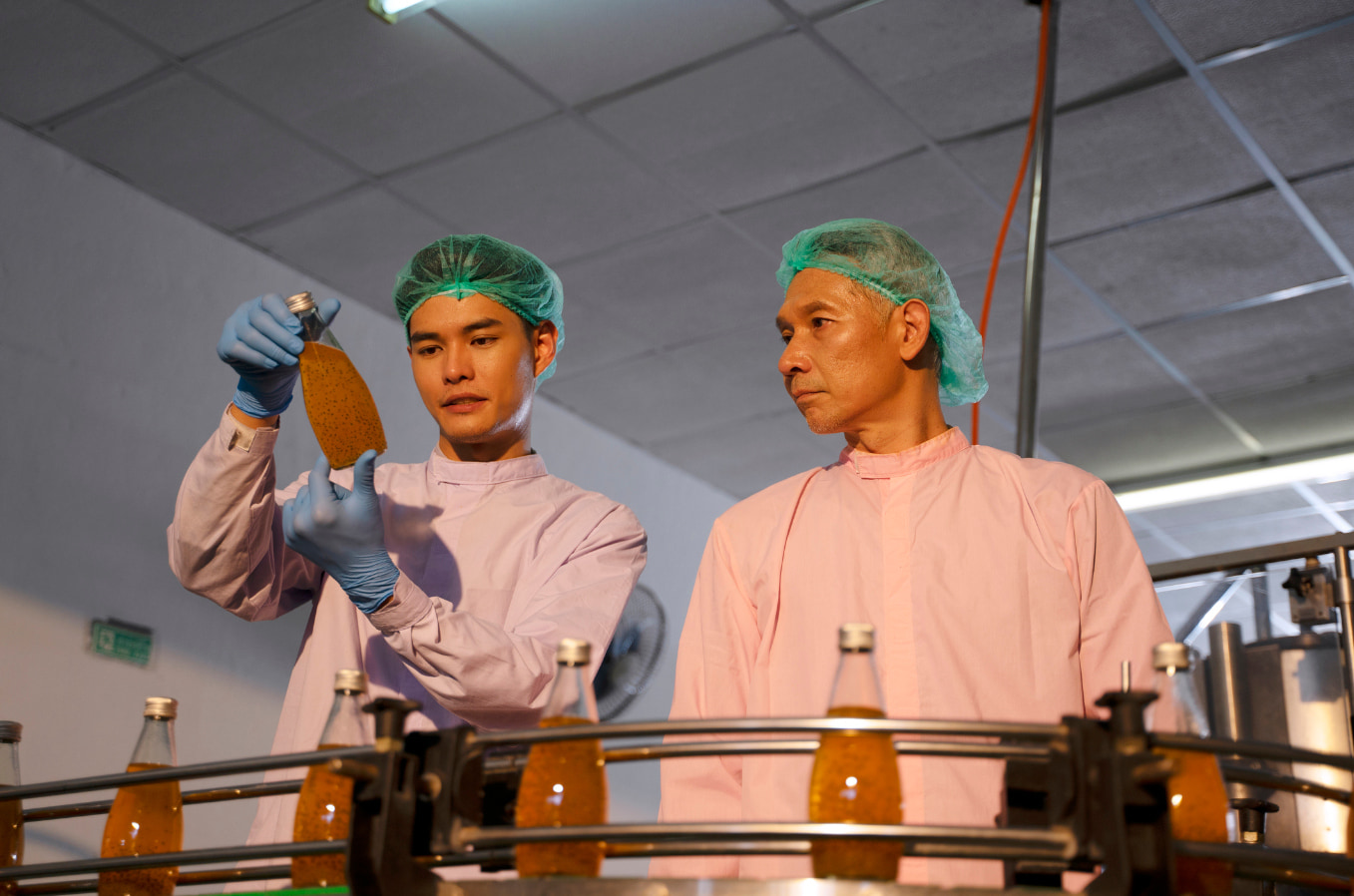 Delivering quality food and beverage products is complex, with a multitude of moving parts that can slow you down. Whether it's to accelerate New Product Introduction while protecting your IP, gain full traceability of your products, or monitor your food production all the way to the kitchen table, it's critical to have a holistic view of your R&D and quality control initiatives. The R&D/Quality Manufacturing Informatics Platform helps you streamline processes, improve efficiencies, simplify compliance, and scale your business with one unified system.
Trusted by Our Customers