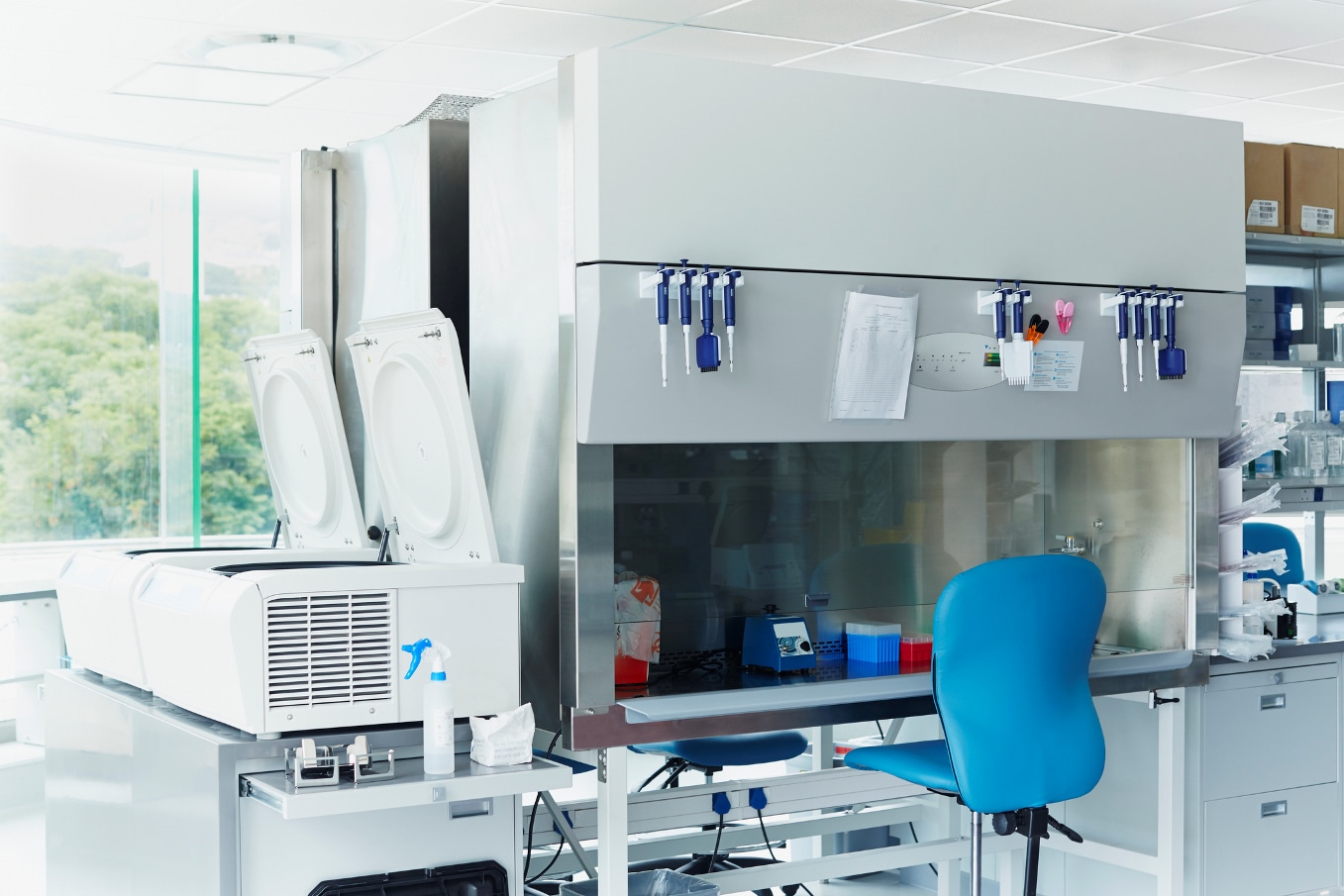 Simplify Testing Equipment Integration
In addition to managing quality documentation with SDMS, you can pull in data from HPLCs, CGs, and other PDF file-based instruments. Capture, parse, store, and organize any scientific document, and automatically extract data to be recorded and traced with your LIMS.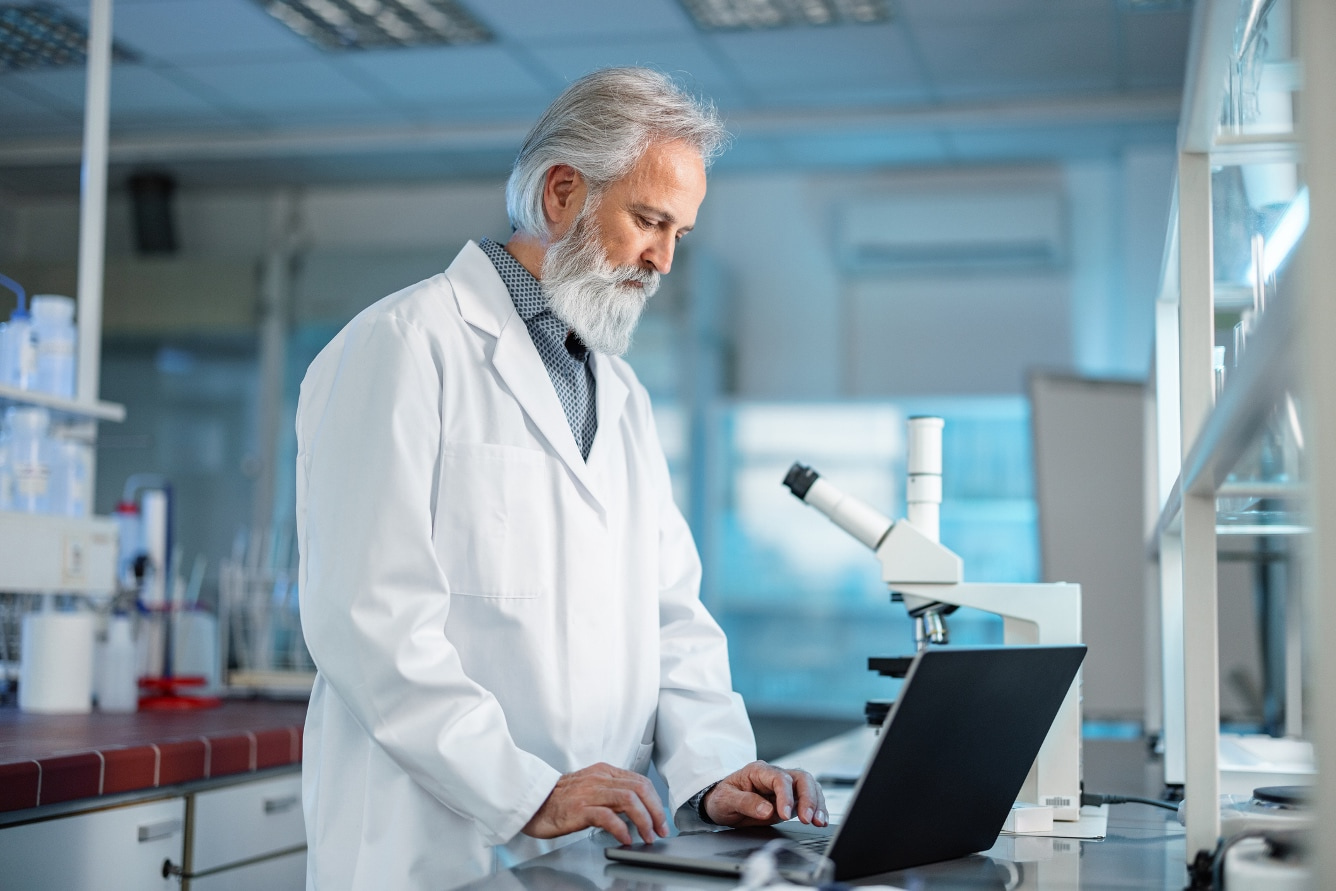 Streamline Documentation Management
Our SDMS is designed to simplify your laboratory and quality documentation management with a collaborative, central repository. Manage the lifecycle of your critical lab and quality documentation, such as SOPs, work instructions, and COAs. With all your documents and data stored in one place, you can avoid data silos, improve document management, and easily collaborate with members of your team around the globe.